Young with Chicken
Young with Fresh Chicken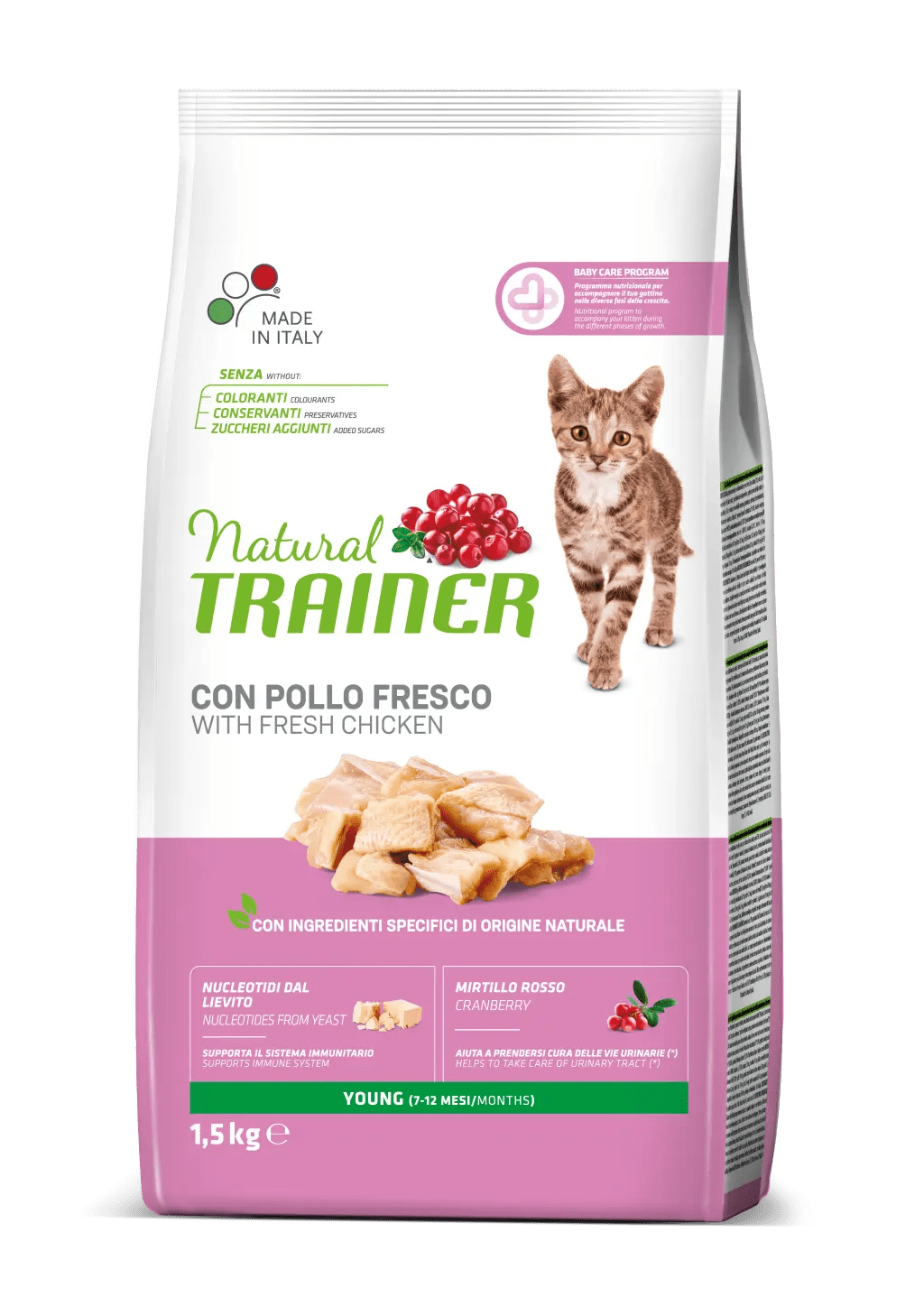 Young with Chicken
Young with Fresh Chicken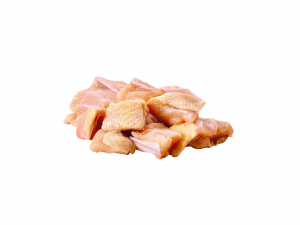 With fresh chicken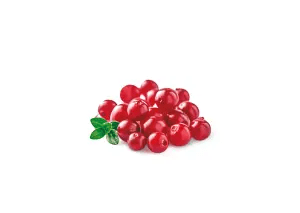 With cranberry extract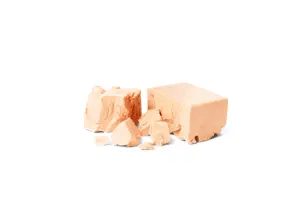 With yeast extract nucleotides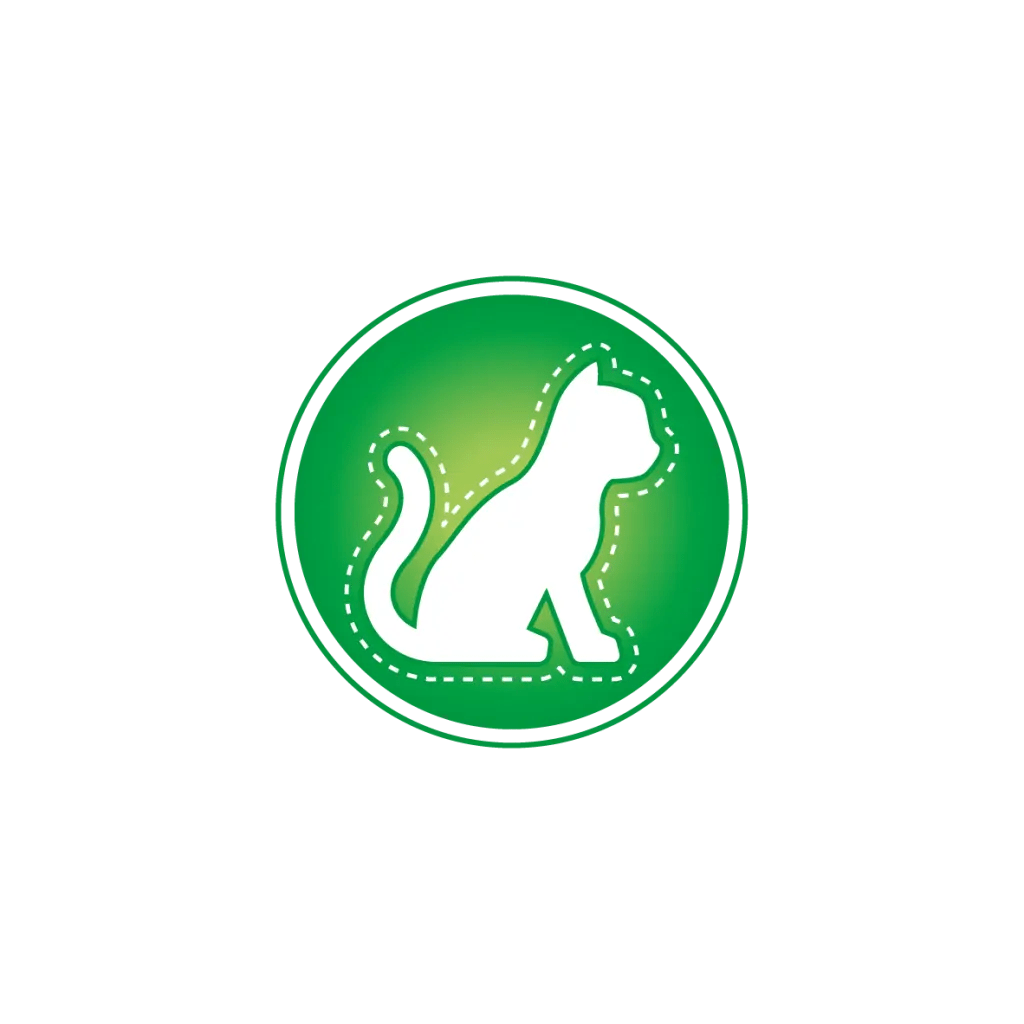 Supports immune system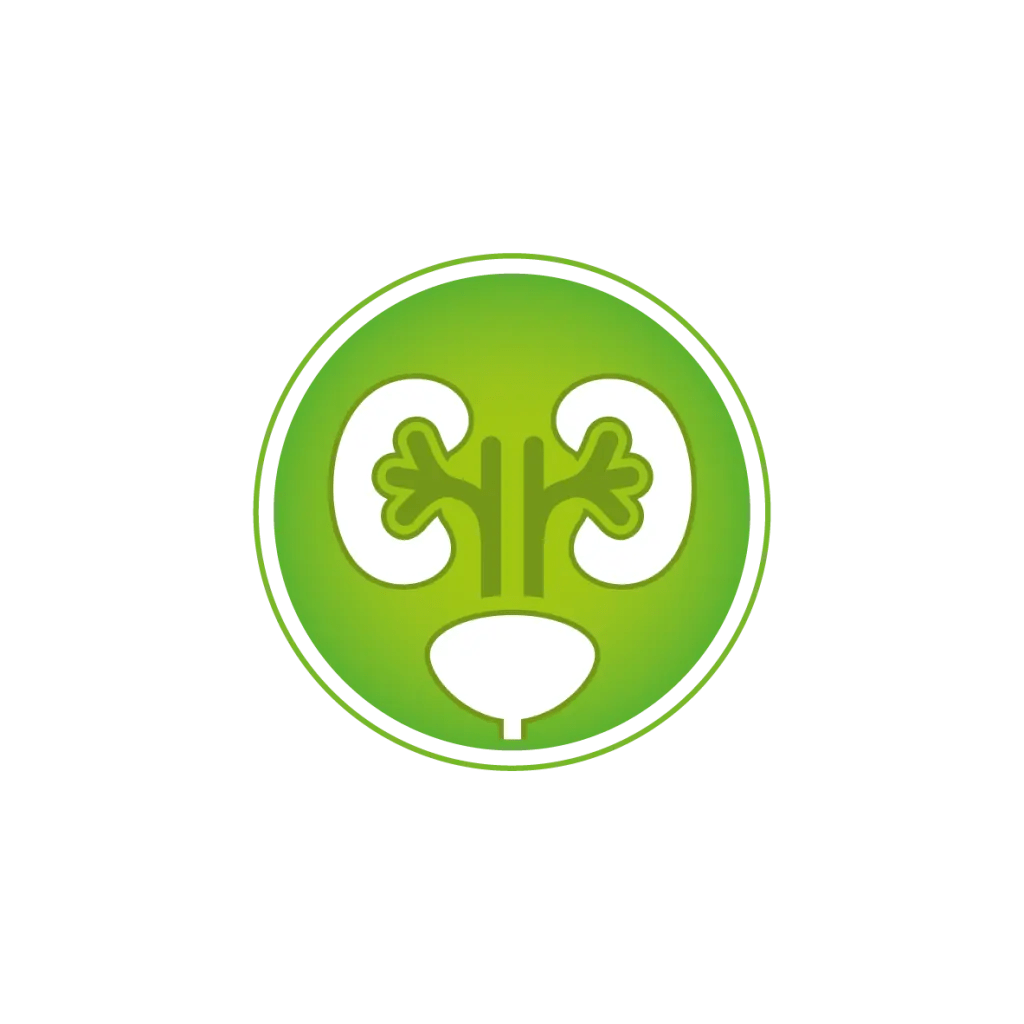 Helps to take care of urinary tract

Complete and balanced pet food for young cats from 7 to 12 months of age.
Complete and balanced pet food for young cats from 7 to 12 months of age.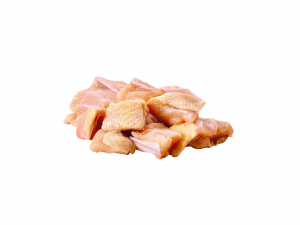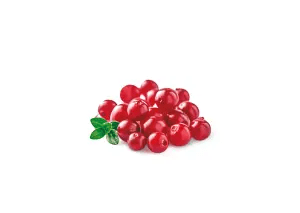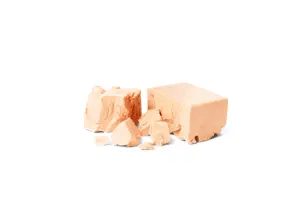 With yeast extract nucleotides
fresh chicken 18% , dehydrated chicken and turkey proteins , rice , maize protein , maize , fat of animal origin , dehydrated pork proteins , dehydrated fish proteins , hydrolysed animal proteins , linseed* , beet pulp* 1.7% , dried chicory root extract (source of inulin)* 0.7% , minerals , pea fibre* , brewer's yeast , maize oil , algae (Schizochytrium spp.)* 0.1% , yeast extract (nucleotides)* 0.05% , dried cranberry extract* 0.02% , *Specific natural origin ingredients.

Nutritional additives: vitamin A 27500 IU, vitamin D3 1600 IU, vitamin E 510 mg, vitamin C 100 mg, taurine 2100 mg, copper(II) sulphate pentahydrate 19.65 mg (copper 5 mg), iron(II) carbonate 165.6 mg (iron 80 mg), coated granulated calcium iodate anhydrous 0.62 mg (iodine 0.4 mg), sodium selenite 0.22 mg (selenium 0.1 mg), zinc oxide 93 mg (zinc 75 mg), manganese(II) oxide 9.68 mg (manganese 7.5 mg).

crude protein 37.5%, crude fat 18%, crude fibre 2%, crude ash 7%, omega 3 0.75%.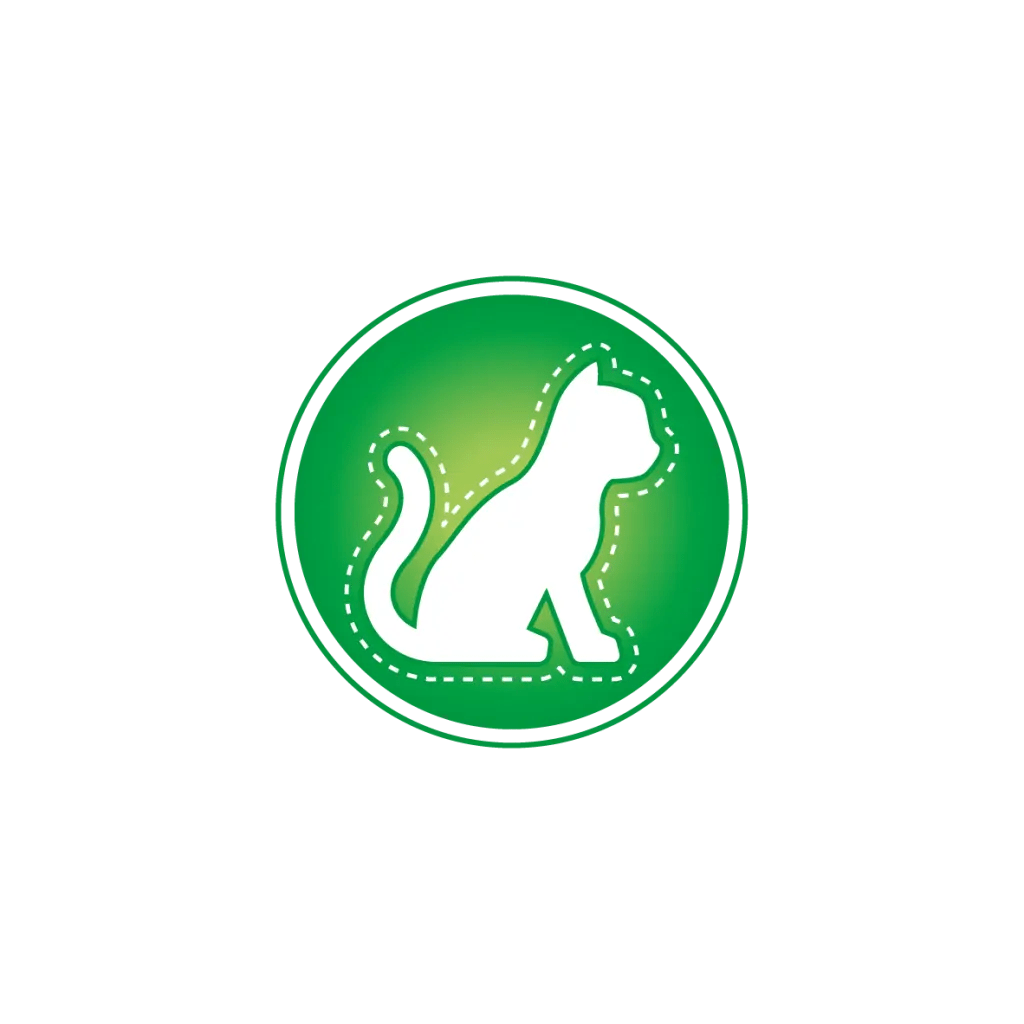 Supports immune system
Due to nucleotides from yeast and a high protein level that contribute to the normal function of the immune system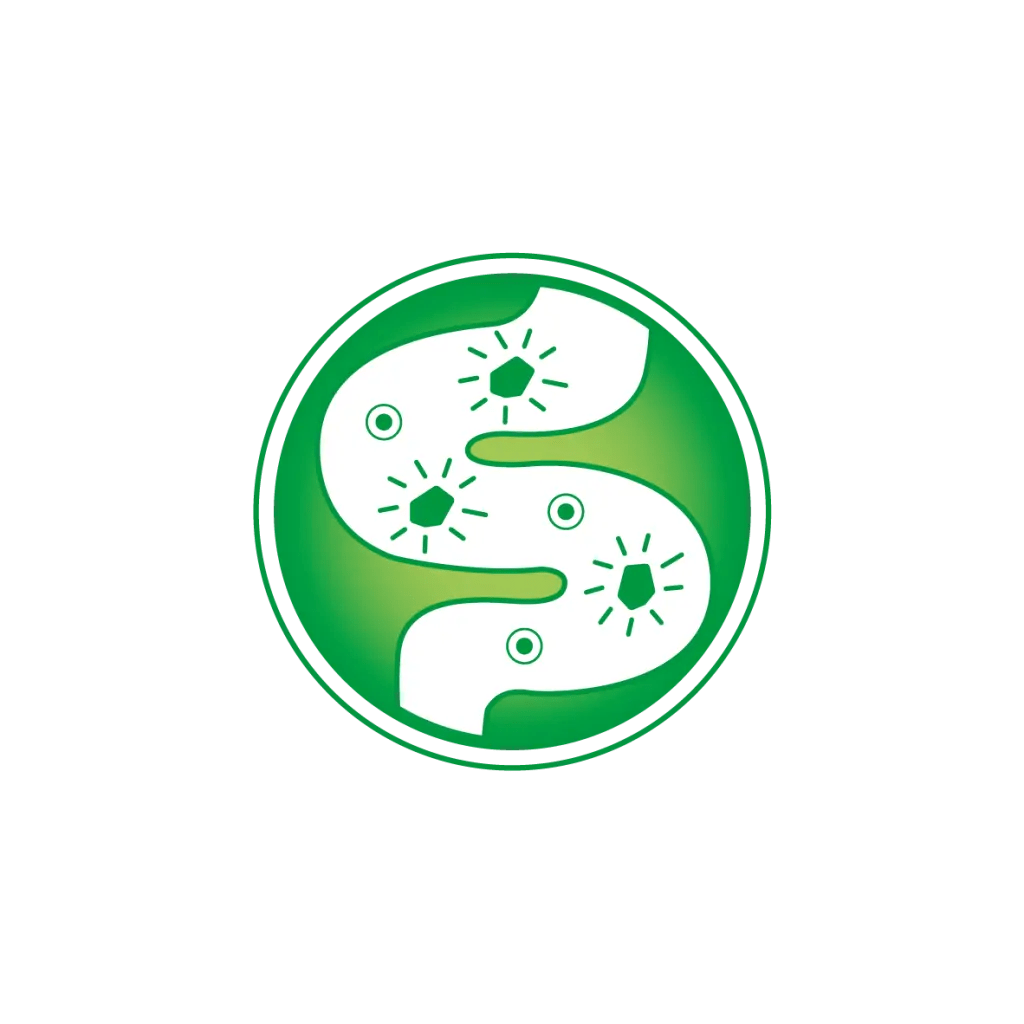 Helps intestinal functionality
Prebiotics from natural origin, coming from chicory root extract and beet pulp, help the nourishment and proper balance of intestinal microbiota.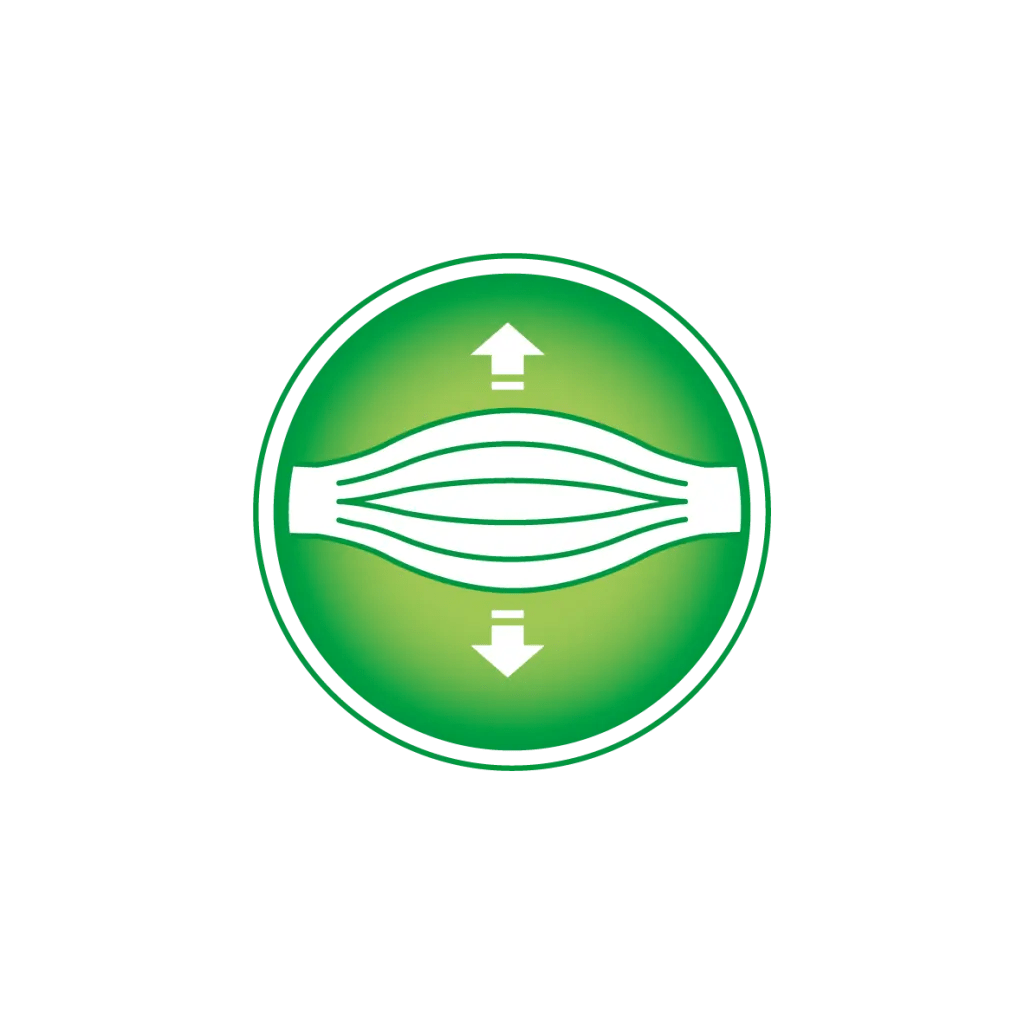 Optimal lean growth
Its high level of quality proteins helps to develop muscle mass.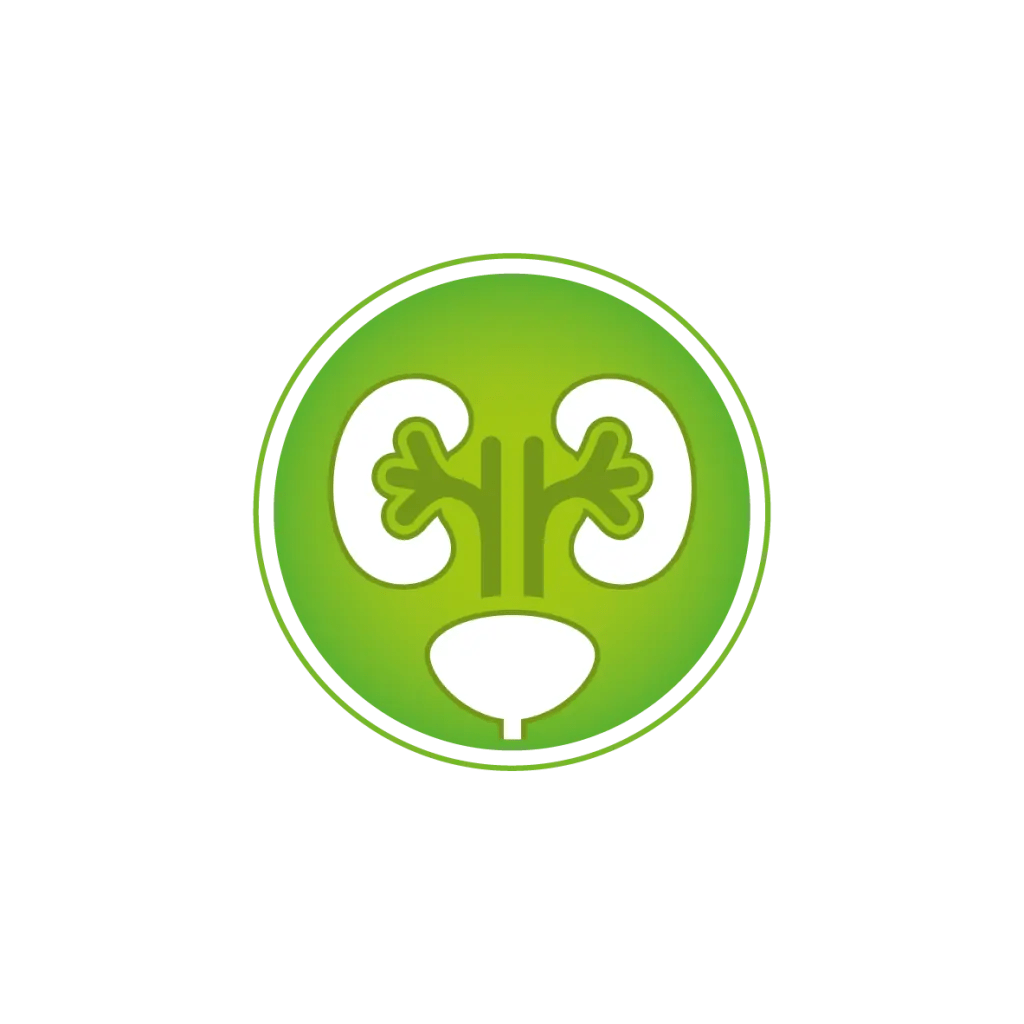 Helps to take care of urinary tract
The cranberry and the chicory root extracts from natural origin, and the controlled mineral levels help to take care of the urinary tract.
| | |
| --- | --- |
| Months | Daily amount (g) |
| 7 | 60-75 |
| 8 | 60-75 |
| 9 | 60-70 |
| 10 | 60-70 |
| 11 | 60-70 |
| 12 | 60-70 |