Sensitive No Gluten Medium & Maxi Adult with Lamb
Sensitive No Gluten Medium&Maxi Adult with Lamb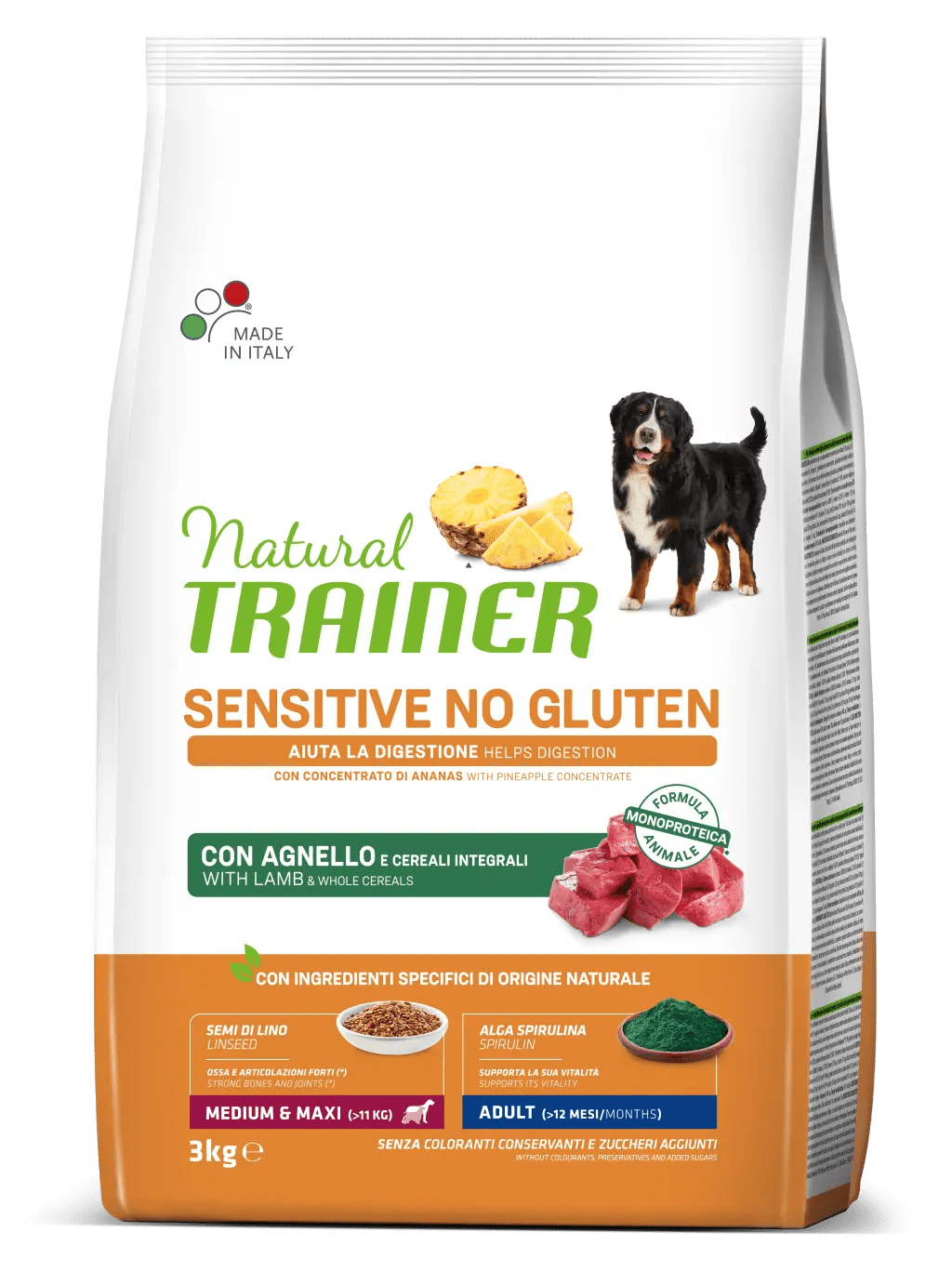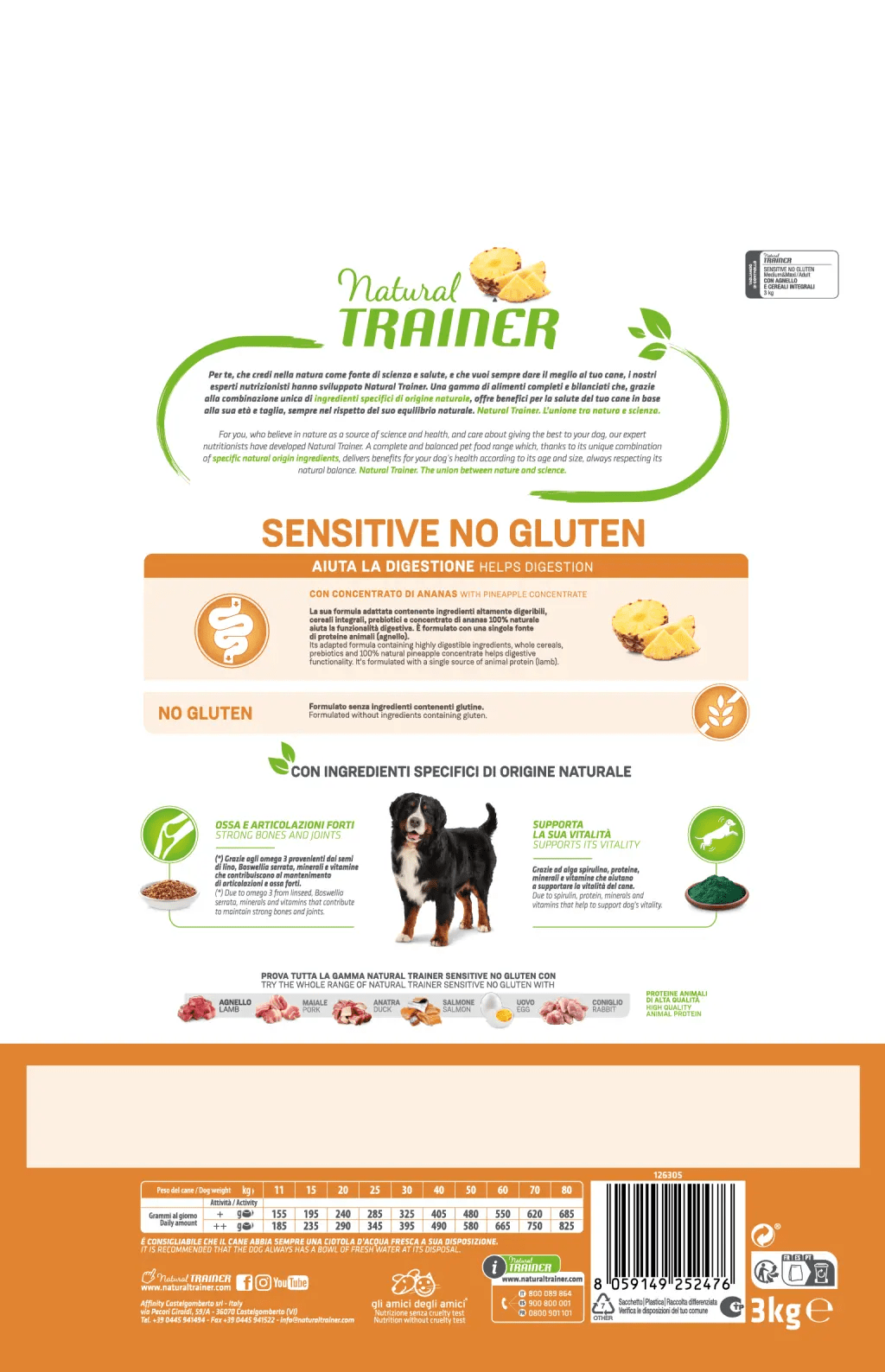 Maxi
Medium
Adult
Dry Food
Sensitive
Sensitive No Gluten Medium & Maxi Adult with Lamb
Sensitive No Gluten Medium&Maxi Adult with Lamb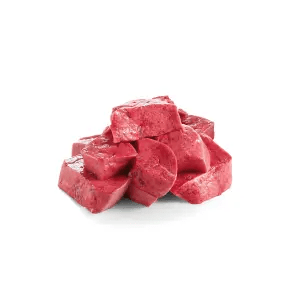 With lamb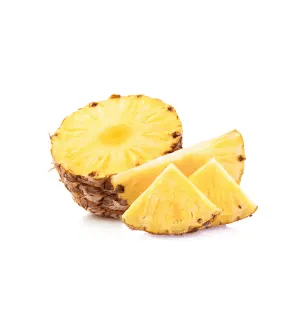 With pineapple concentrate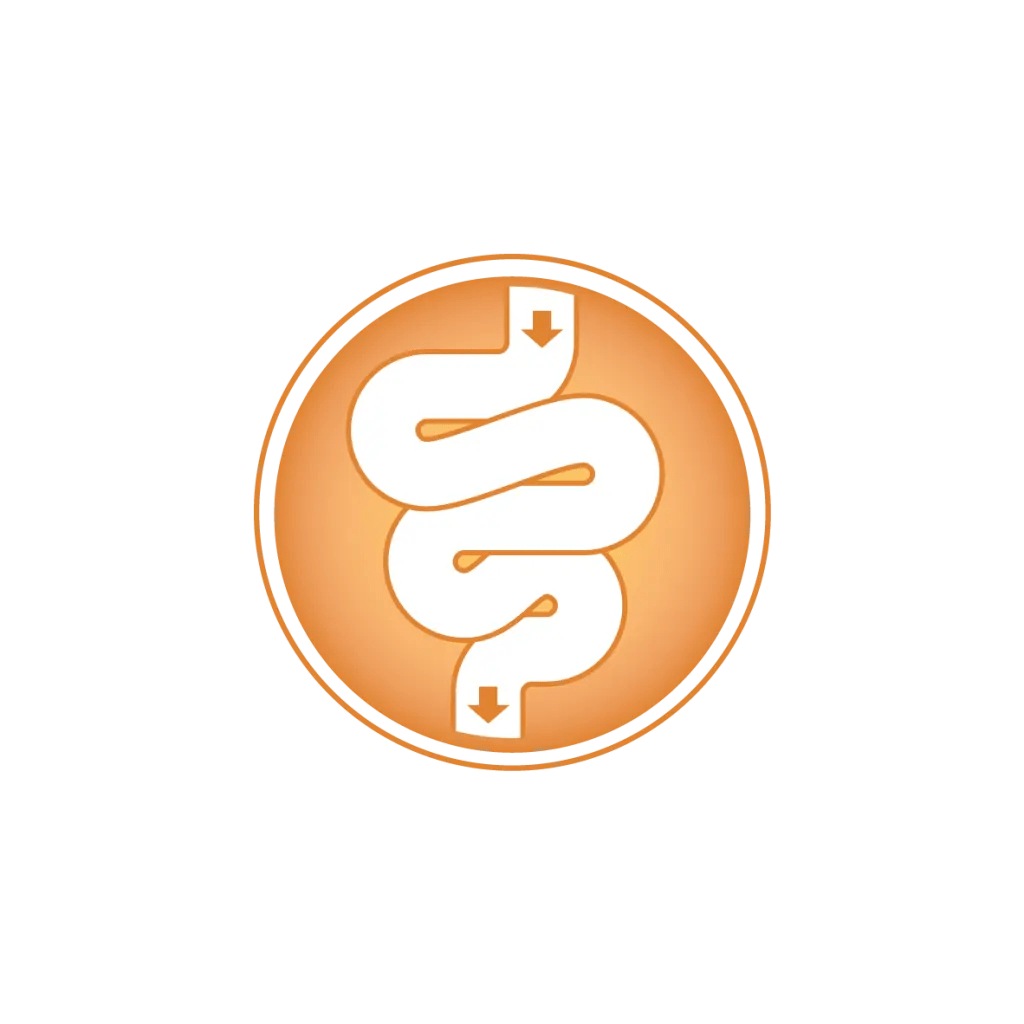 Helps digestion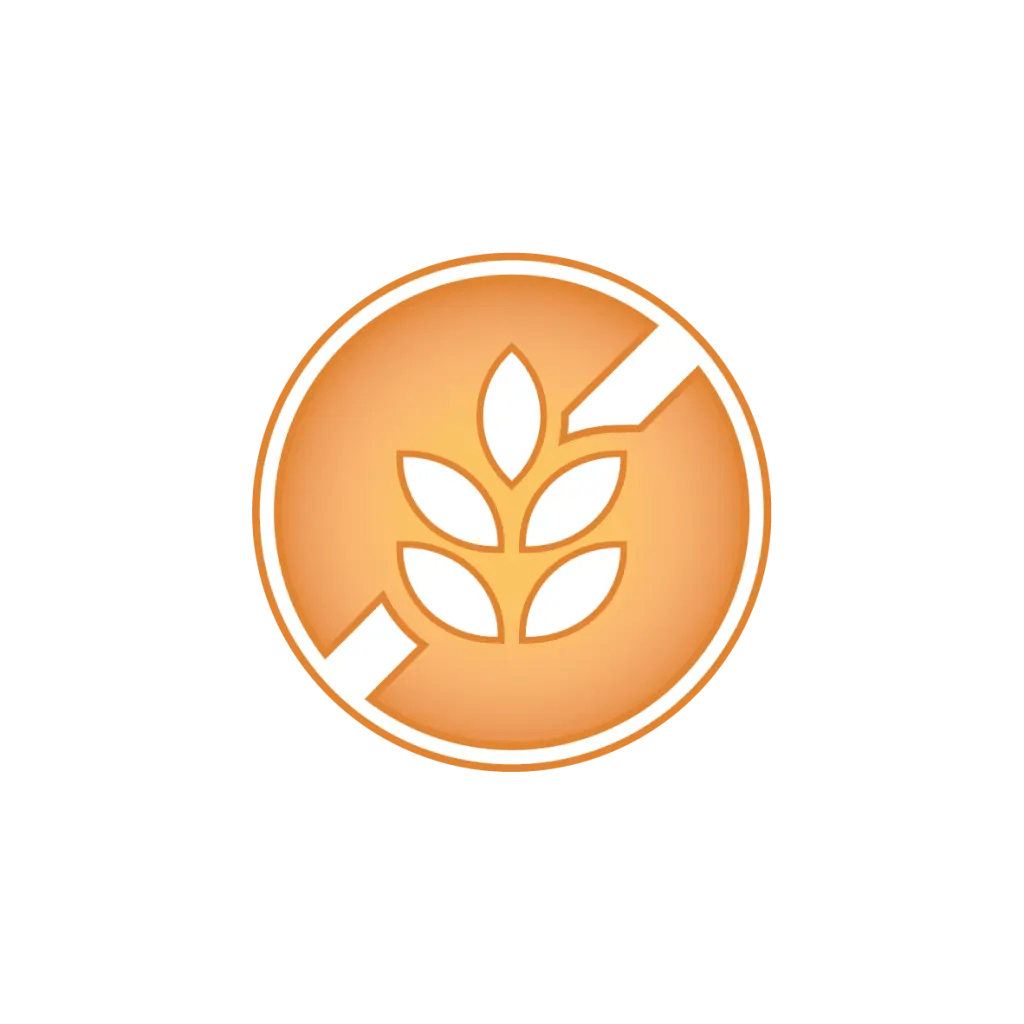 No Gluten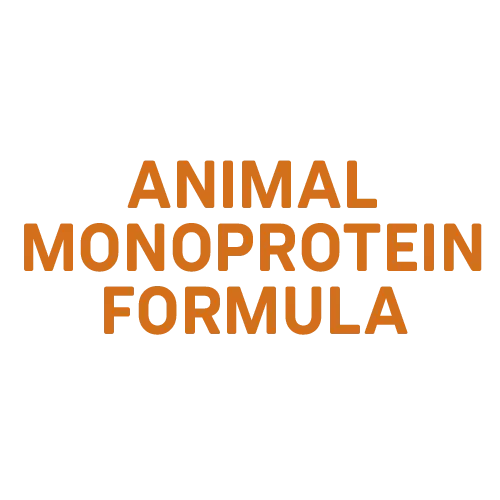 Animal monoprotein formula**

Complete and balanced pet food for mediuml&maxi-sized adult dogs.
Complete and balanced pet food for mediuml&maxi-sized adult dogs.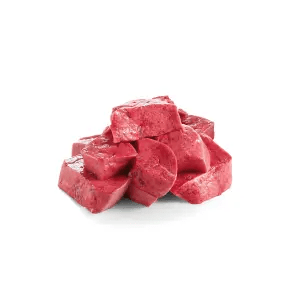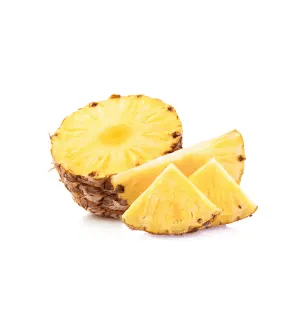 With pineapple concentrate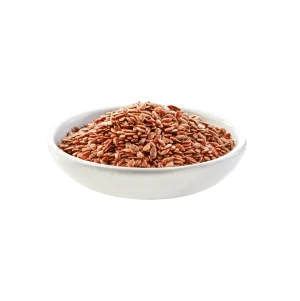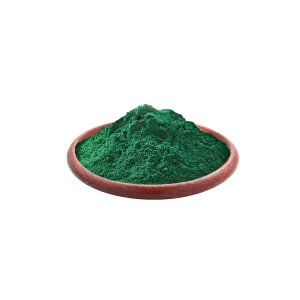 dehydrated lamb proteins 14.5% , whole maize 14% , maize meal "fioretto" , peas , maize protein , rice middlings , rice , fat of animal origin , lamb 4% , brown rice 4% , linseed* 3% , flavouring without animal protein , maize oil , minerals , dried chicory root concentrate (source of inulin)* 0.7% , lignocellulose , dried pineapple stem concentrate* 0.1% , seaweed (Schizochytrium spp.)* 0.08% , spirulina (Arthrospira platensis)* 0.02%. , *Specific natural origin ingredients

Nutritional additives: vitamin A 26000 IU, vitamin D₃ 1350 IU, vitamin E 555 mg, copper(II) sulphate pentahydrate 49.13 mg (copper 12.5 mg), iron(II) carbonate 310.5 mg (iron 150 mg), coated granulated calcium iodate anhydrous 3.85 mg (iodine 2.5 mg), sodium selenite 0.44 mg (selenium 0.2 mg), zinc oxide 193.4 mg (zinc 156 mg), manganese(II) oxide 45.1 mg (manganese 35 mg)., Sensory additives: dried Boswellia serrata extract* 600 mg., **It may contain traces of other animal proteins.

crude protein 24%, crude fat 14%, crude fibre 2.5%, crude ash 7%, magnesium 0.1%, omega 3 1%.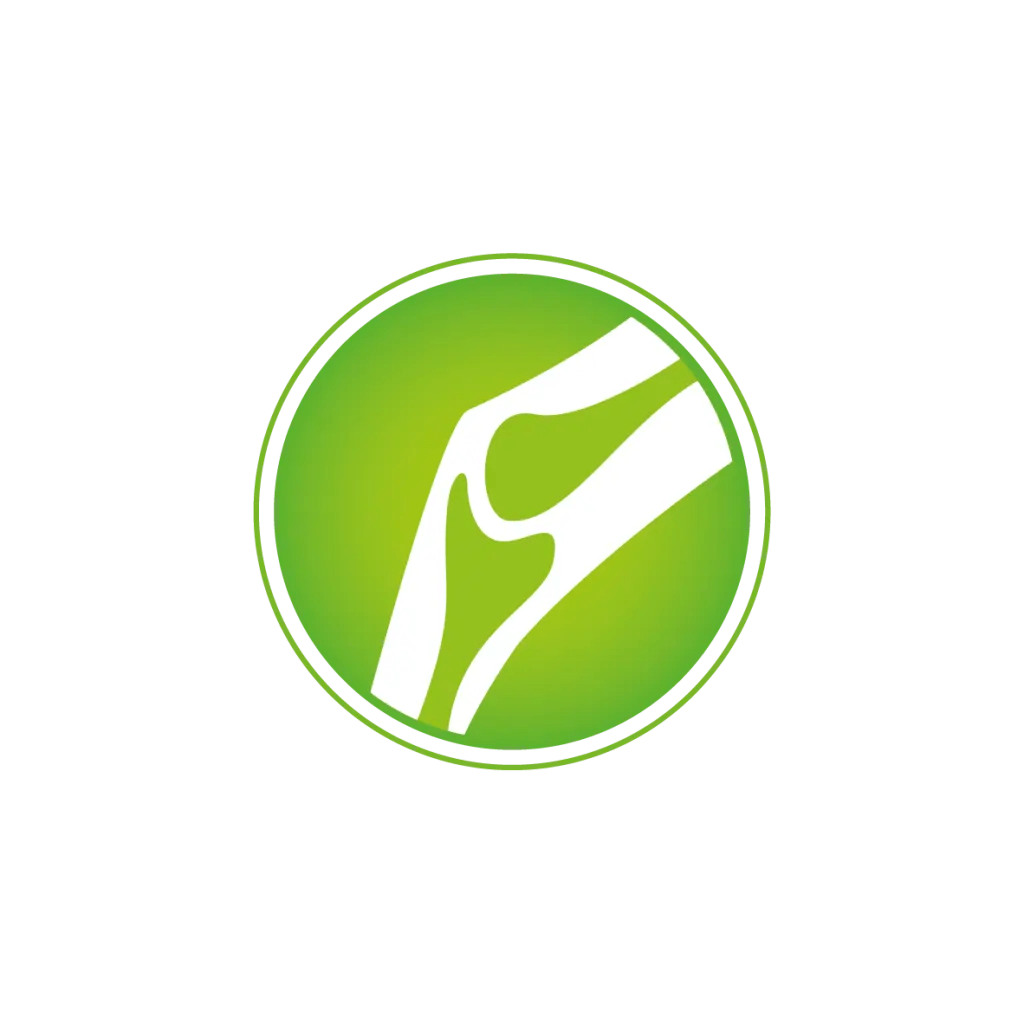 Joint Care
Due to omega-3 from linseed and algae, Boswellia serrata and magnesium that help to take care of joints.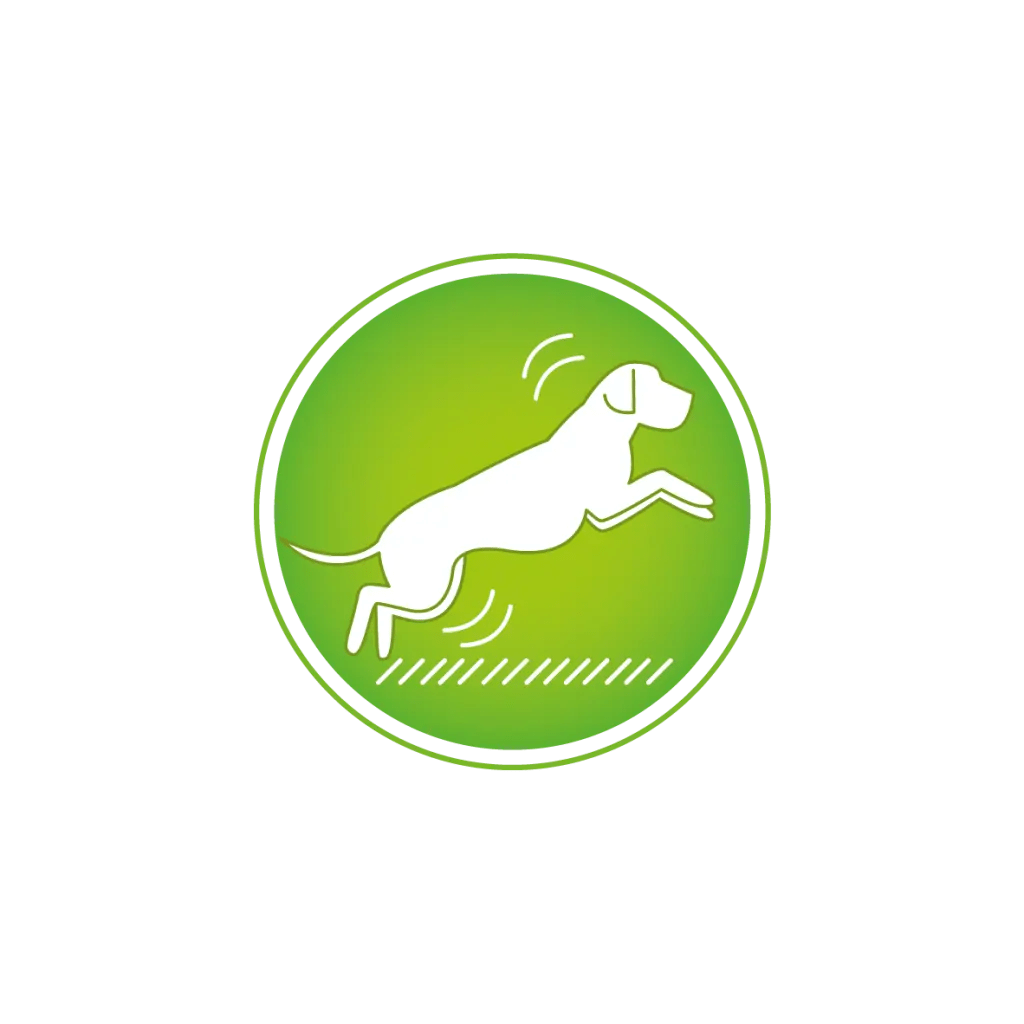 Supports vitality
Due to spirulin, protein, minerals and vitamins that help to support dog's vitality.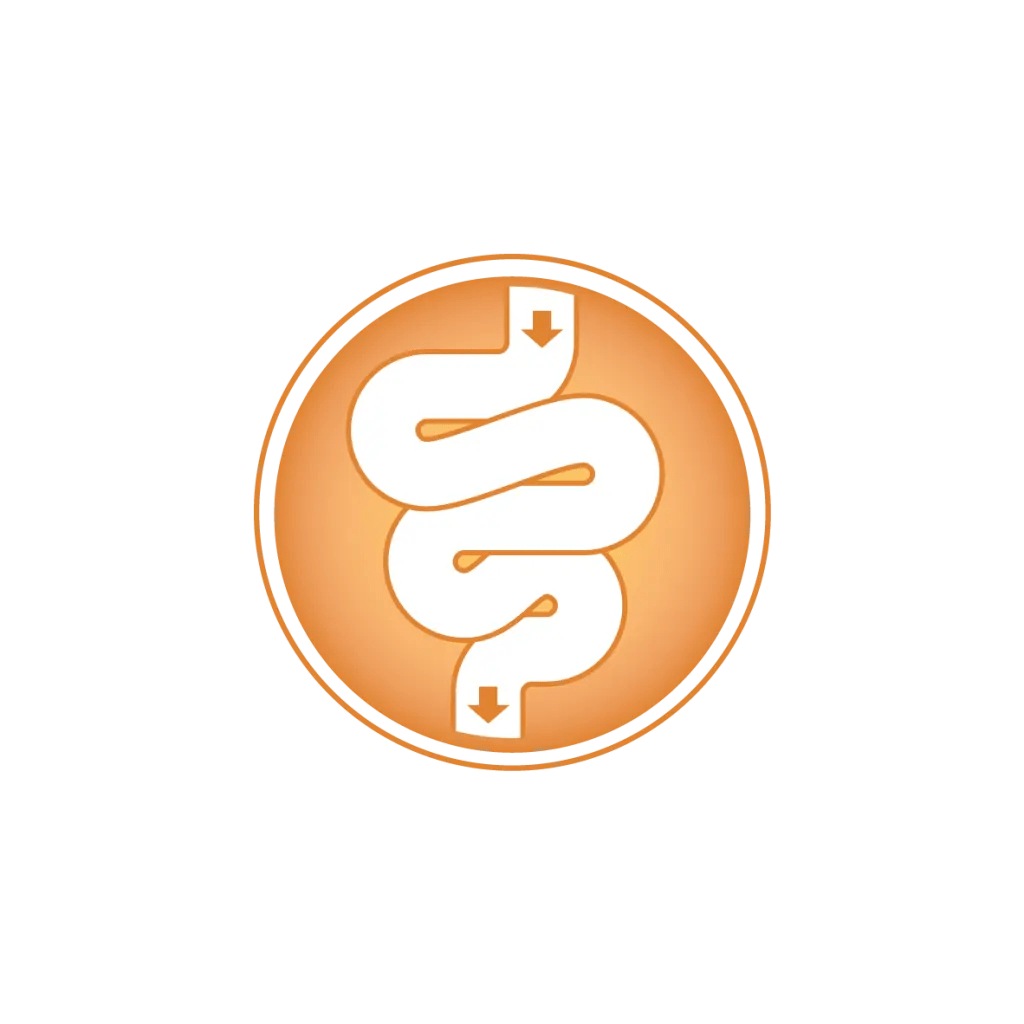 Helps digestion
Its adapted formula containing whole cereals, prebiotics and 100% natural pineapple concentrate helps digestive functionality. It's formulated with a single source of animal protein (lamb) alternative to the most common ones.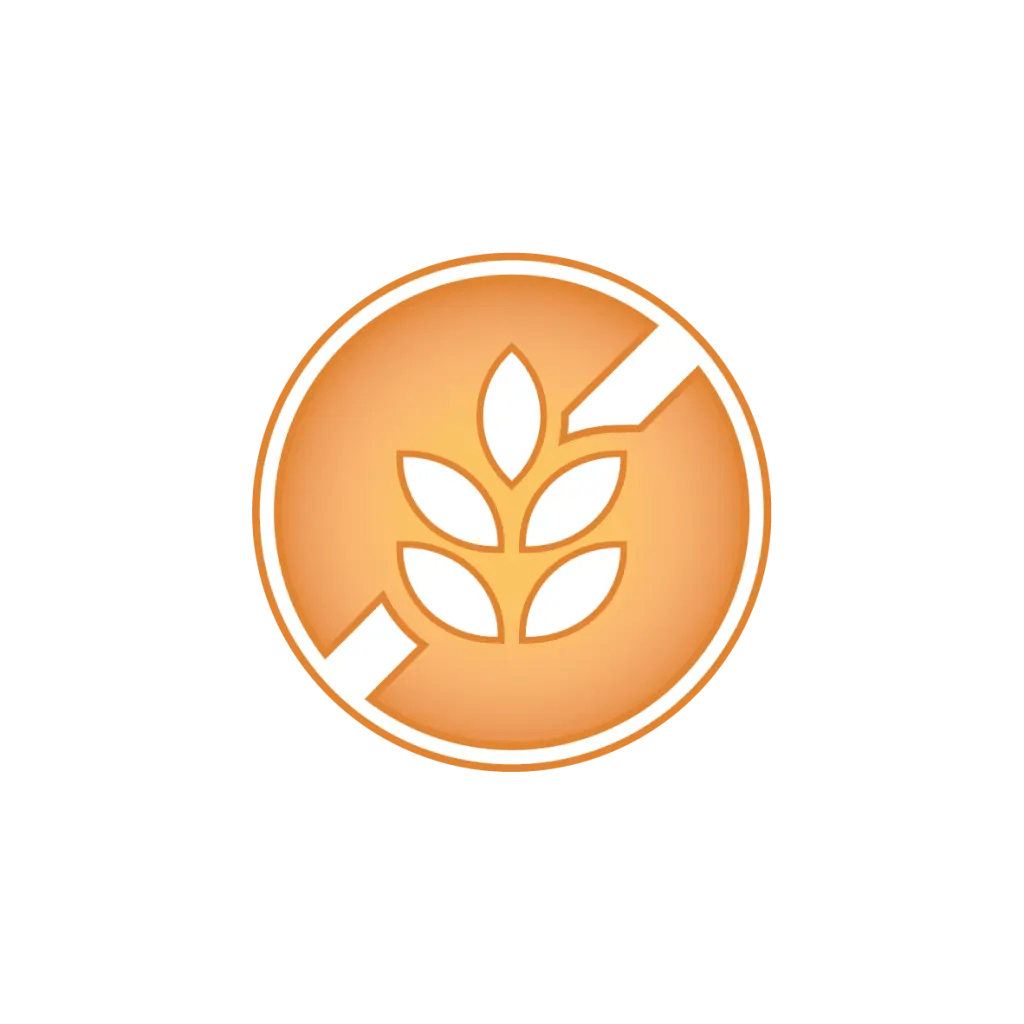 No Gluten
Formulated without ingredients containing gluten.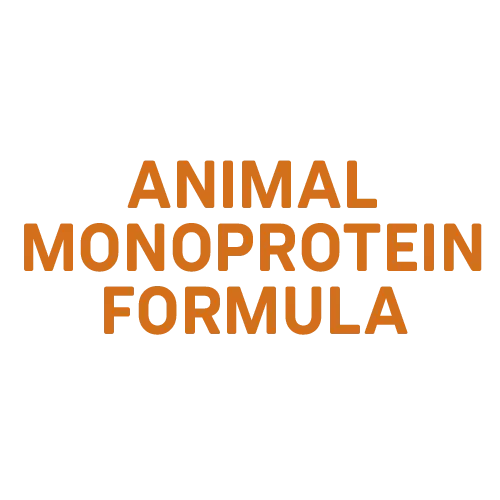 Animal monoprotein formula**
Formulated with one single source of animal protein.
Dog weight (kg)
Activity

Daily amount (g)

+

++

11
140
170
15
180
215
20
220
265
25
260
315
30
300
360
40
370
450
50
440
530
60
505
610
70
565
685
80
625
755