Urinary Adult with Chicken
Urinary Adult with Fresh Chicken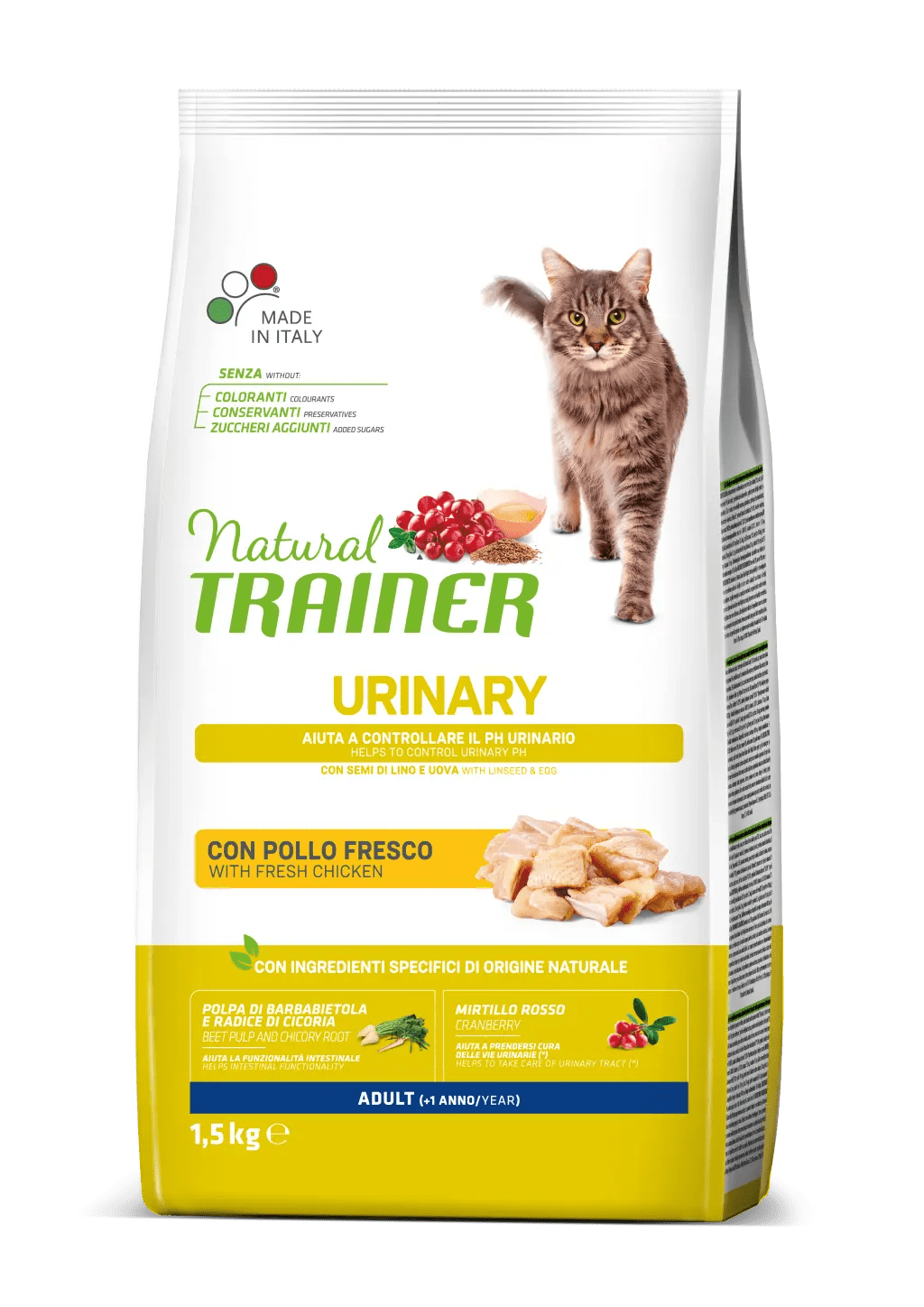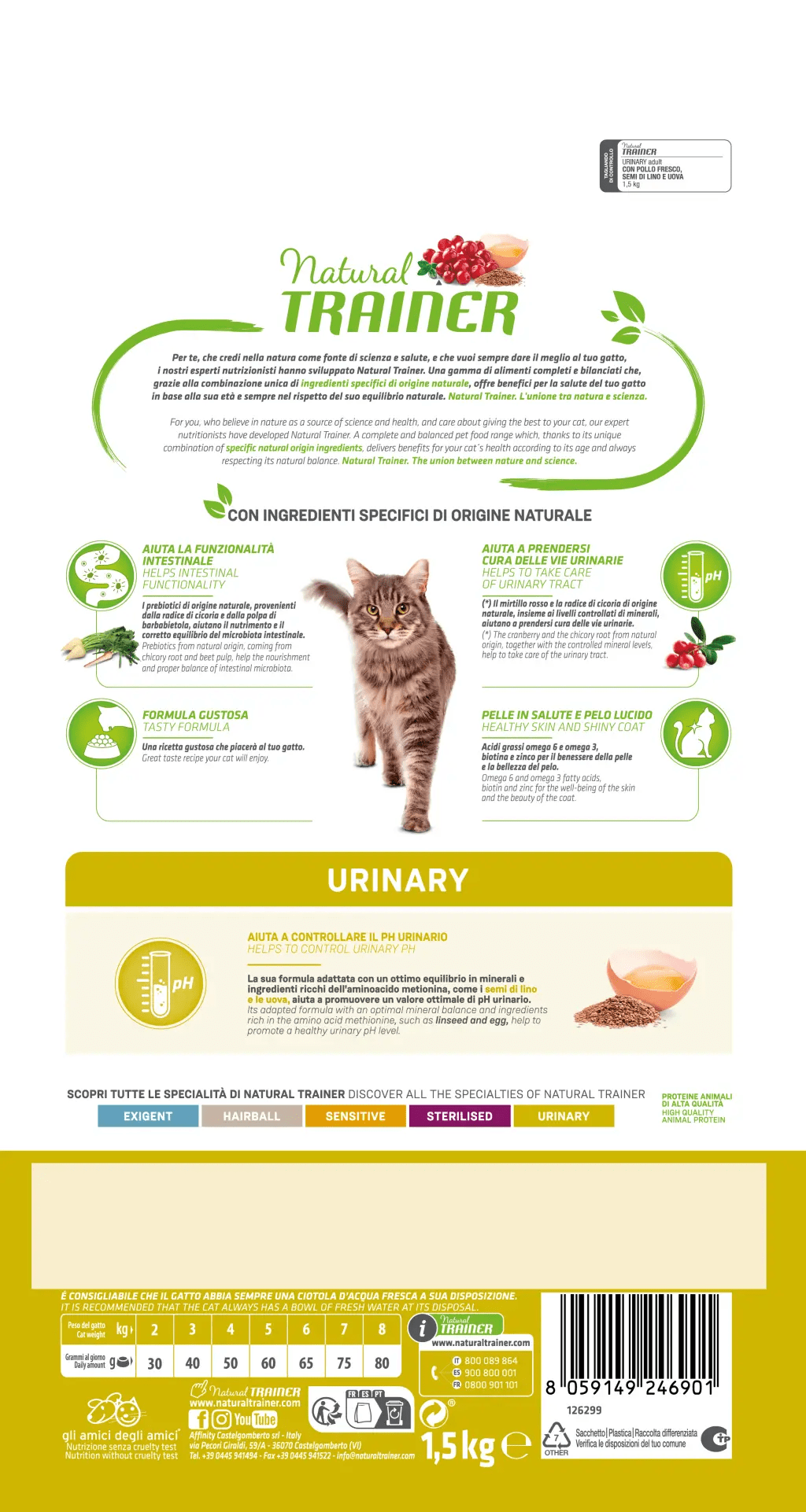 Urinary Adult with Chicken
Urinary Adult with Fresh Chicken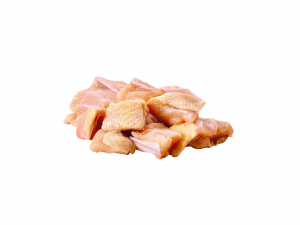 With fresh chicken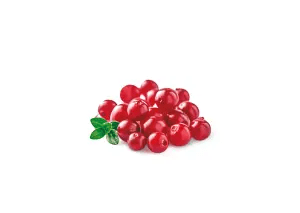 With cranberry concentrate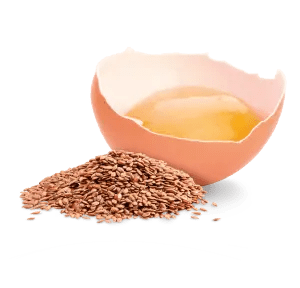 With linseed and egg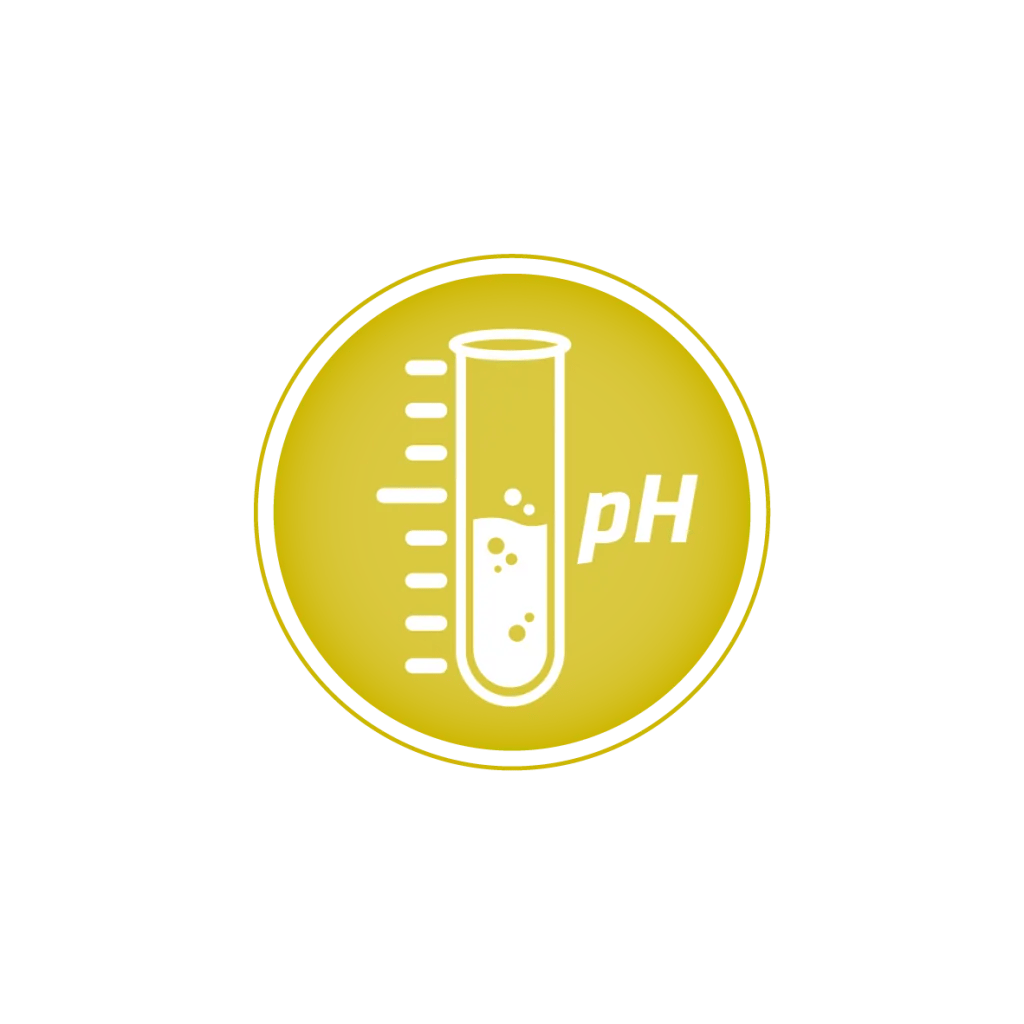 Helps to control urinary pH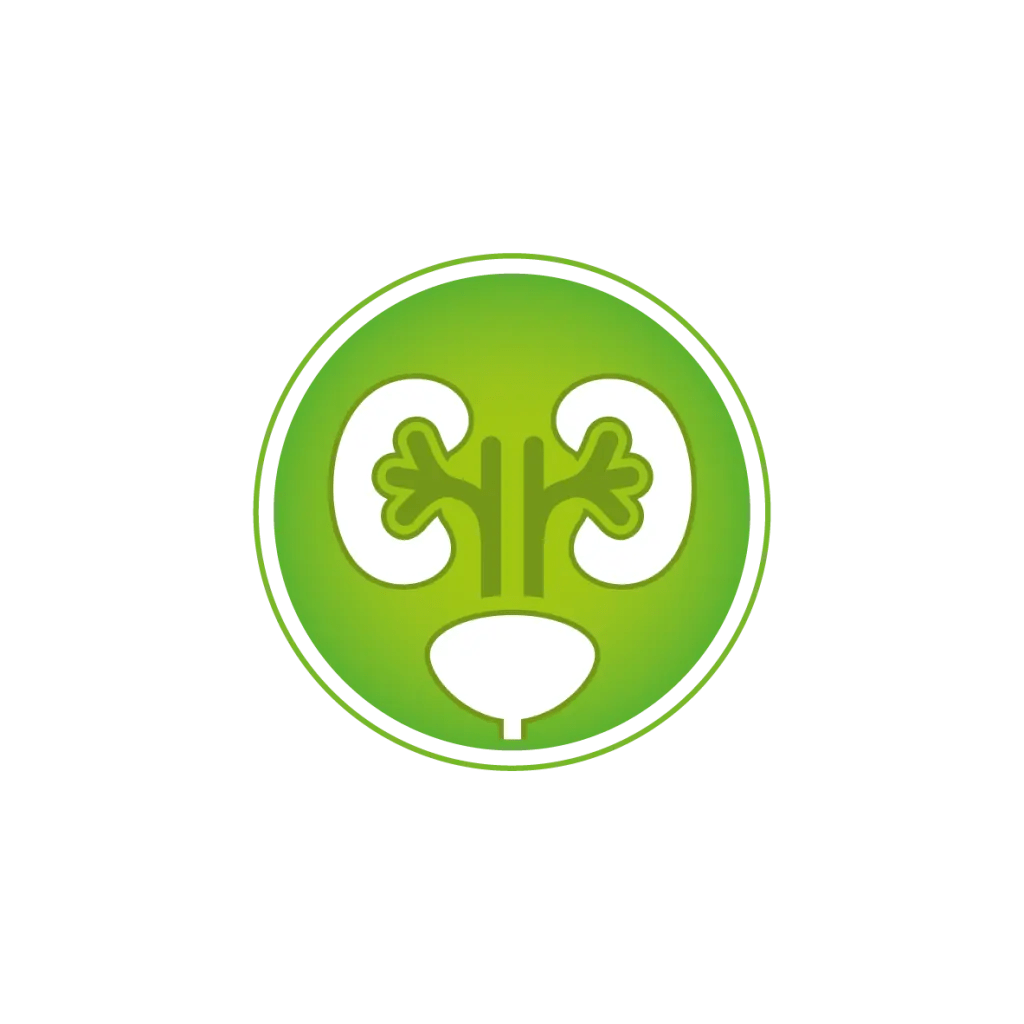 Helps to take care of urinary tract

Complete and balanced pet food for adult cats, from 1 year of age.
Complete and balanced pet food for adult cats, from 1 year of age.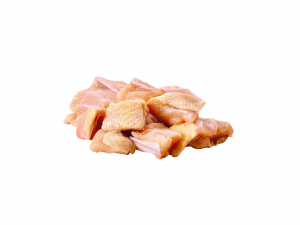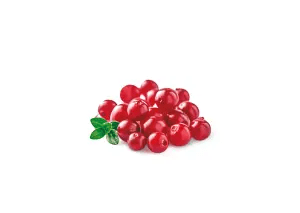 With cranberry concentrate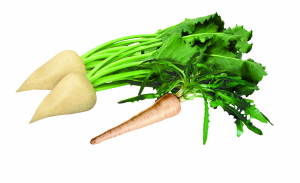 With beet pulp and chicory root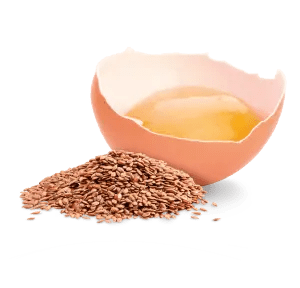 fresh chicken 17% , dehydrated chicken and turkey proteins 15.5% , rice , maize protein , maize , fat of animal origin* , linseed* 2.1% , hydrolysed animal proteins , dehydrated egg* (equivalent to 7.4% fresh egg) 2% , minerals , beet pulp* 1.7% , dried chicory root concentrate (source of inulin)* 0.7% , brewer's yeast , lignocellulose , algae (Schizochytrium spp.)* , dried cranberry concentrate* 0.02%. , *Specific natural origin ingredients.

Nutritional additives: vitamin A 27500 IU, vitamin D3 1600 IU, vitamin E 510 mg, vitamin C 100 mg, biotin 0.15 mg, taurine 2000 mg, copper(II) sulphate pentahydrate 19.65 mg (copper 5 mg), iron(II) carbonate 165.6 mg (iron 80 mg), coated granulated calcium iodate anhydrous 0.62 mg (iodine 0.4 mg), sodium selenite 0.22 mg (selenium 0.1 mg), zinc oxide 93 mg (zinc 75 mg), manganese(II) oxide 9.68 mg (manganese 7.5 mg)., Zootechnical additives: ammonium chloride 5 g.

crude protein 34%, crude fat 16%, crude fibre 2%, crude ash 7%, omega 3 0.7%, omega 6 2.6%.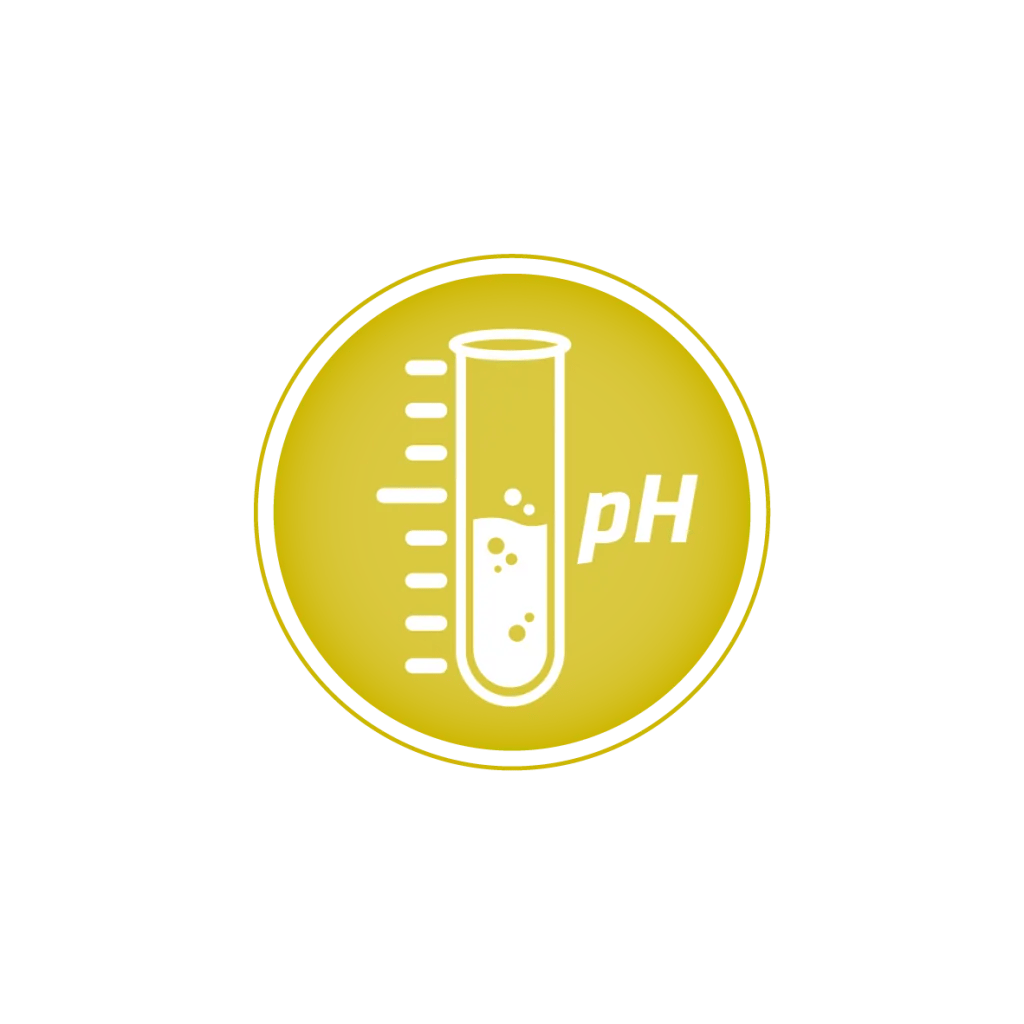 Helps to control urinary pH
Its adapted formula with an optimal mineral balance and ingredients rich in the amino acid methionine, such as linseed and egg, help to promote a healthy urinary pH level.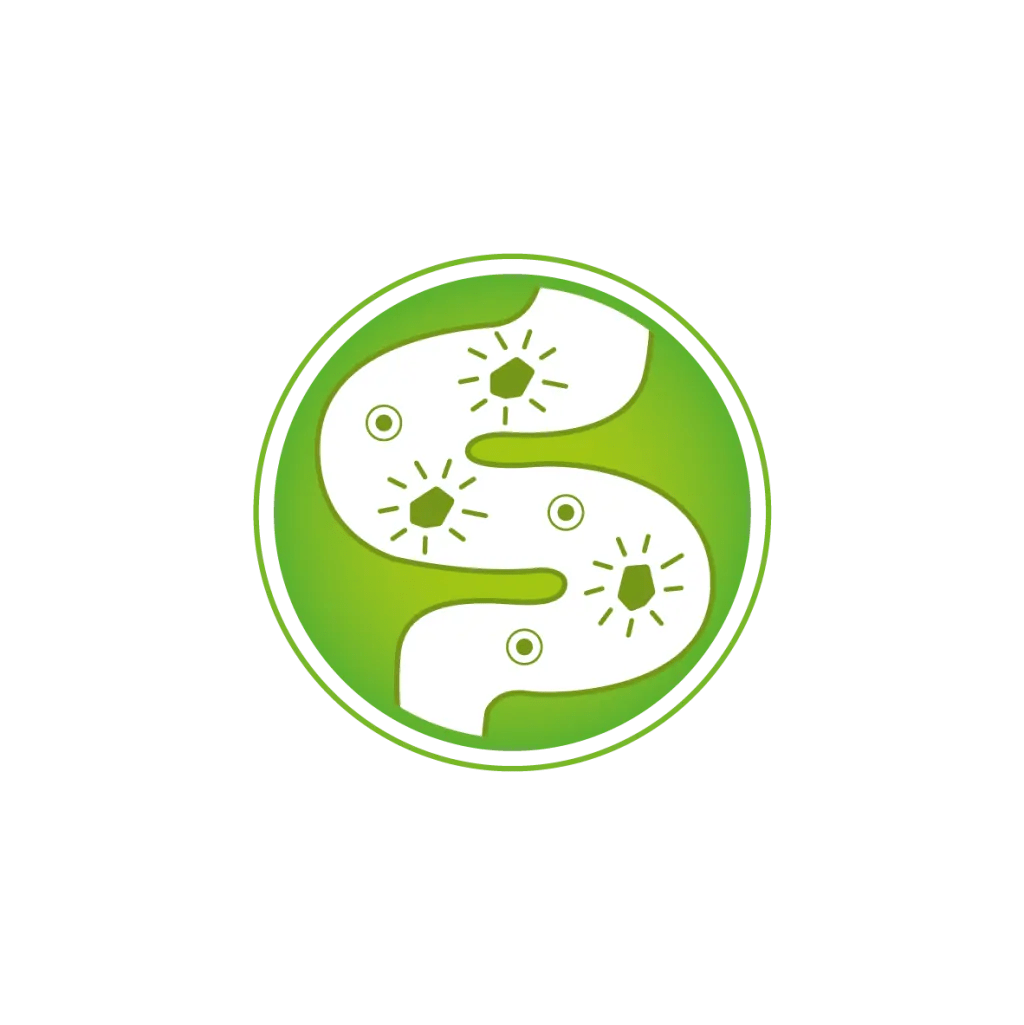 Helps intestinal functionality
Prebiotics from natural origin, coming from chicory root concentrate and beet pulp, help the nourishment and proper balance of intestinal microbiota.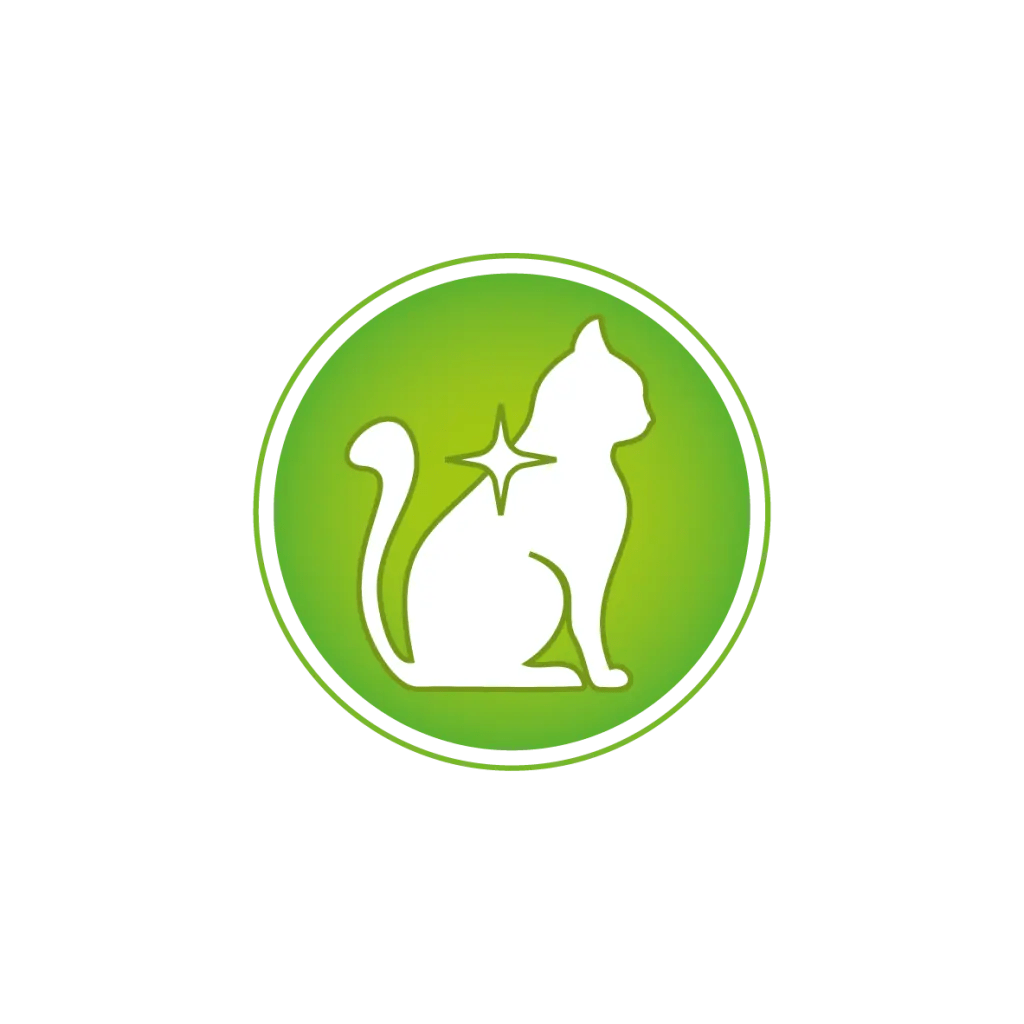 Healthy skin and shiny coat
Omega-3 and omega-6 fatty acids, biotin and zinc for the well-being of the skin and the beauty of the coat.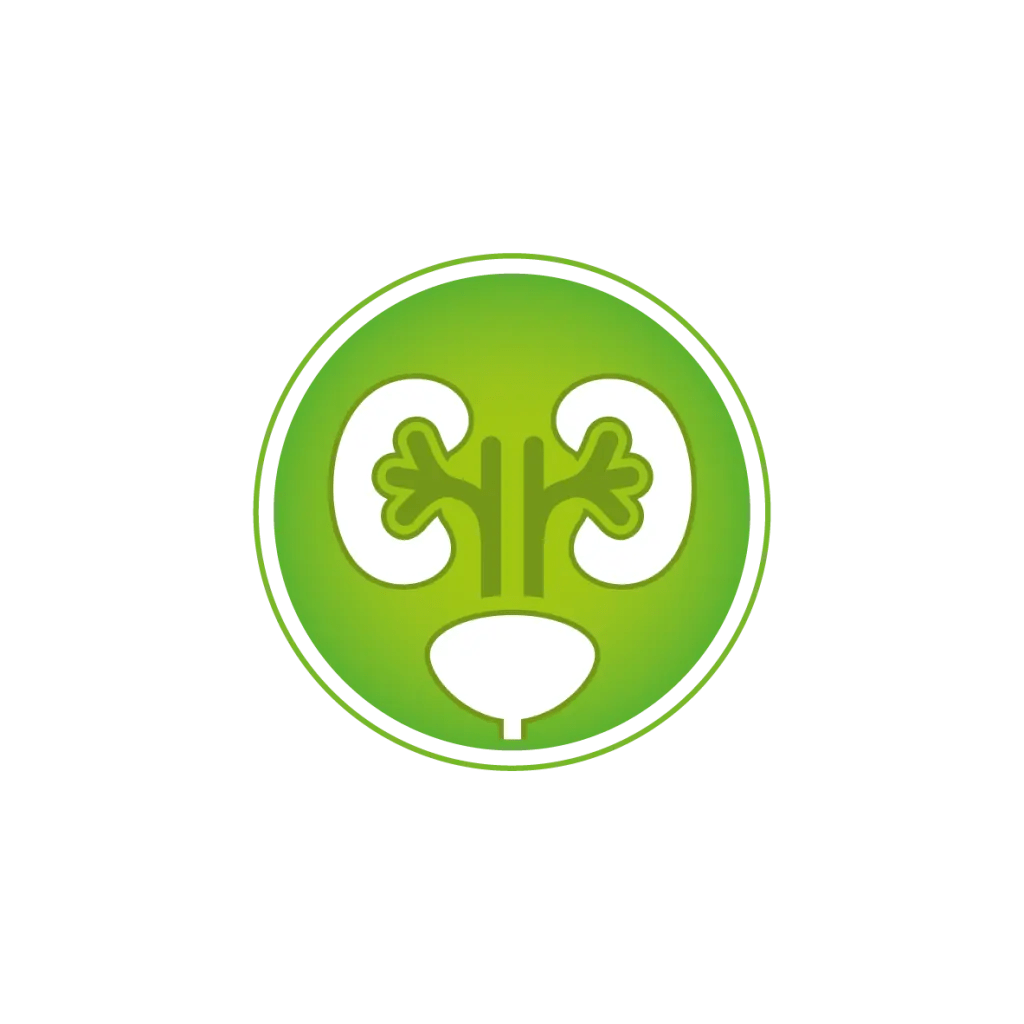 Helps to take care of urinary tract
The cranberry and the chicory root concentrates from natural origin, and the controlled mineral levels help to take care of the urinary tract.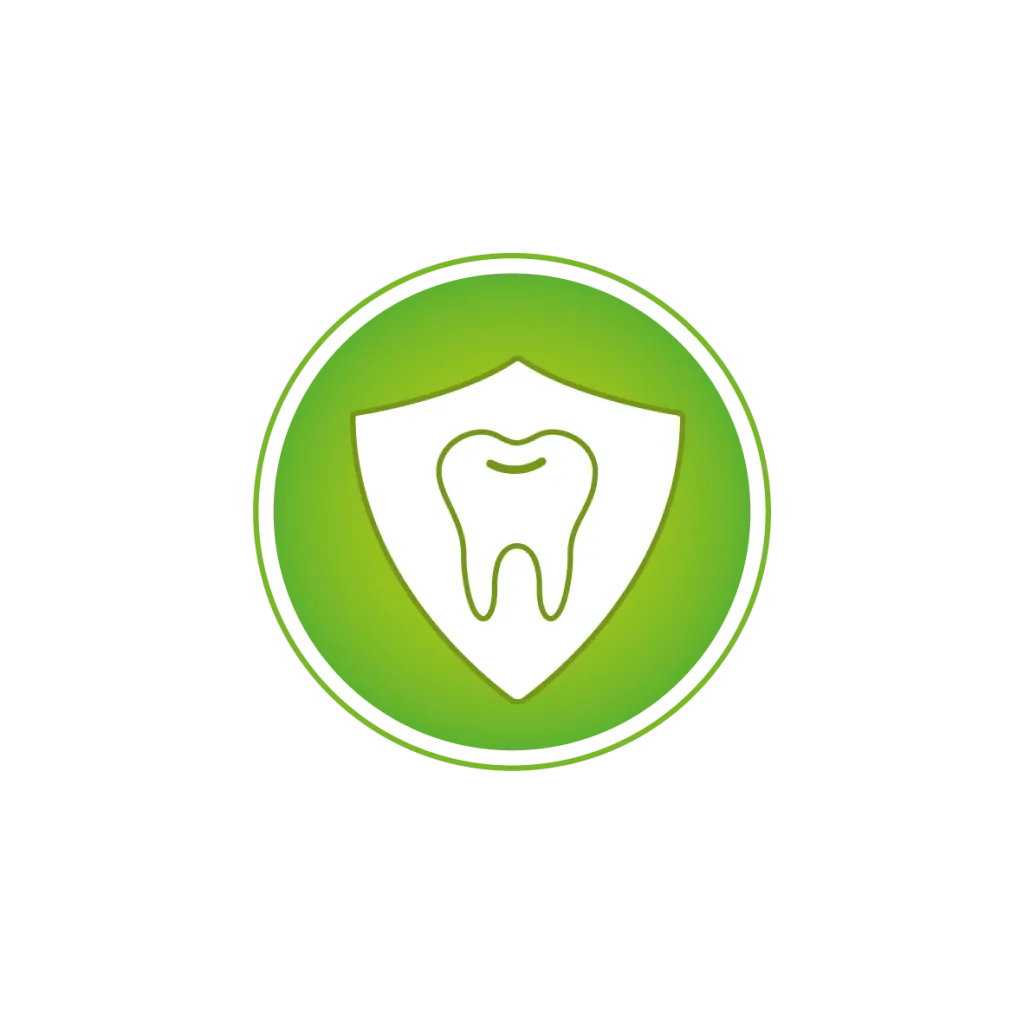 Oral care
A special form of vitamin C helps to reduce plaque formation.
| | |
| --- | --- |
| Cat weight (kg) | Daily amount (g) |
| 2 | 30 |
| 3 | 40 |
| 4 | 50 |
| 5 | 60 |
| 6 | 65 |
| 7 | 75 |
| 8 | 80 |