Chicken Maxi Junior for Dogs
MAINTENANCE MAXI JUNIOR CHICKEN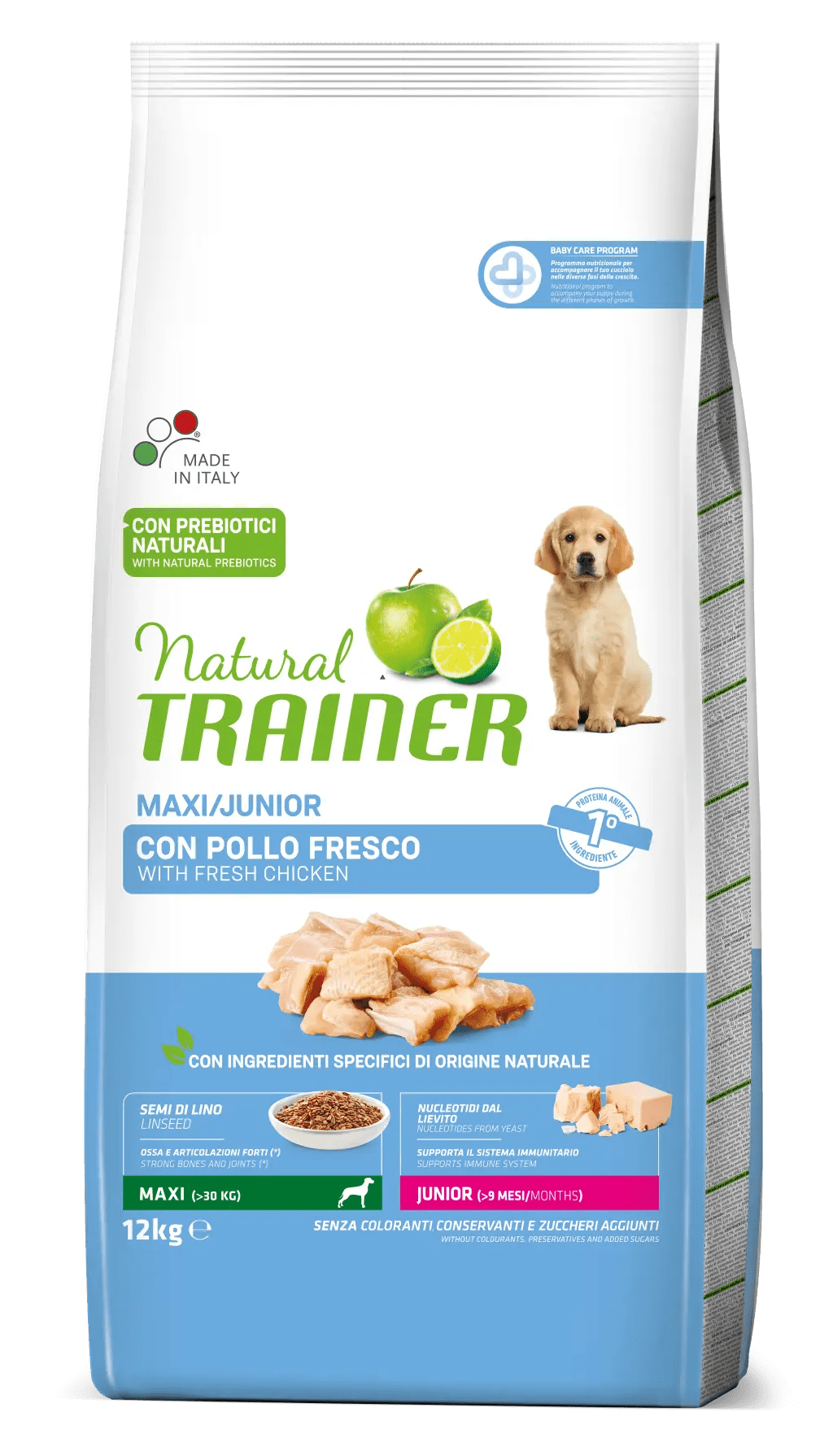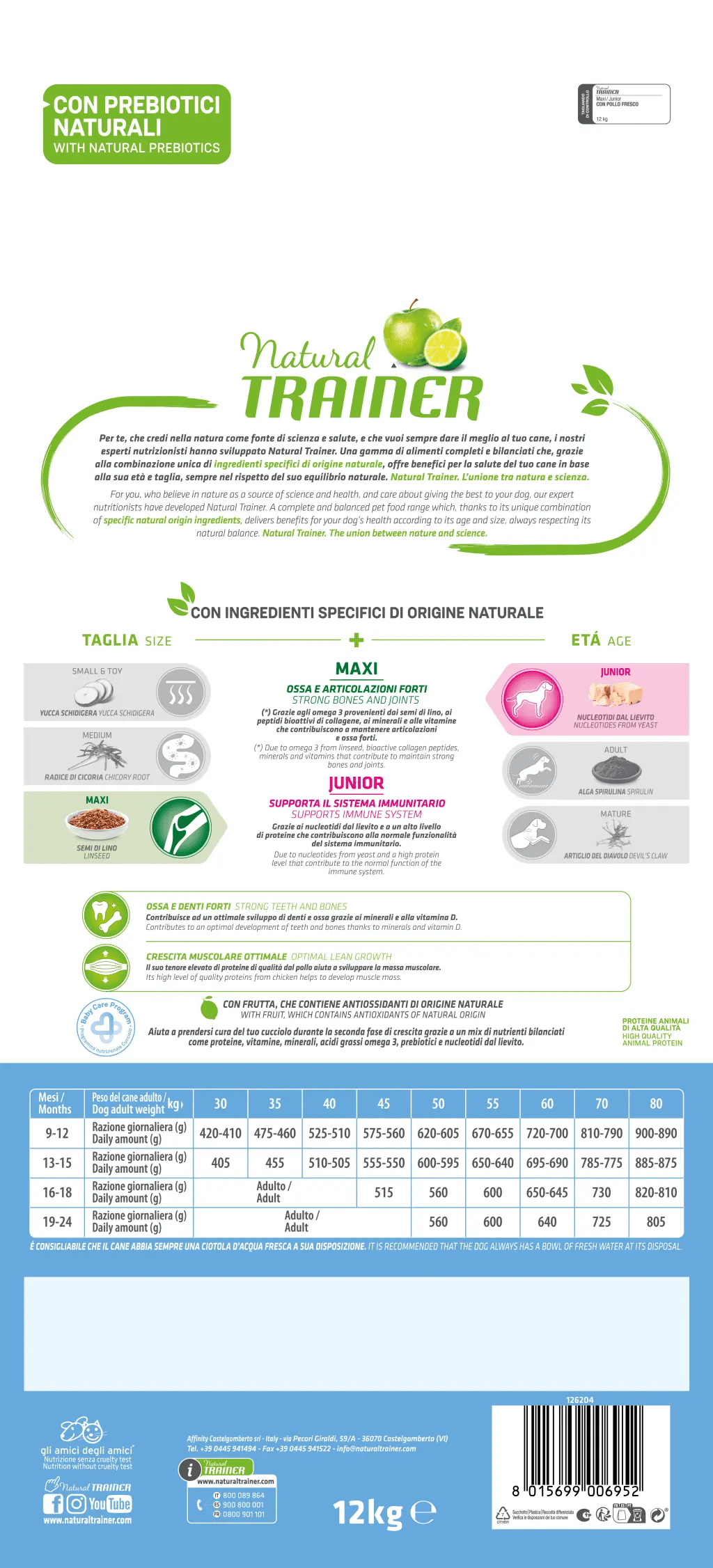 Chicken Maxi Junior for Dogs
MAINTENANCE MAXI JUNIOR CHICKEN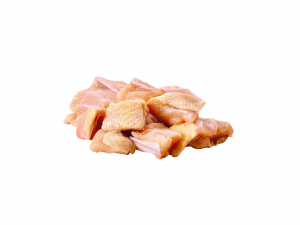 With fresh chicken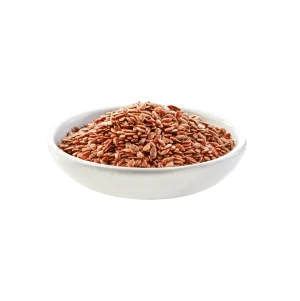 With linseed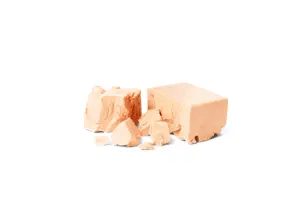 With nucleotides from yeast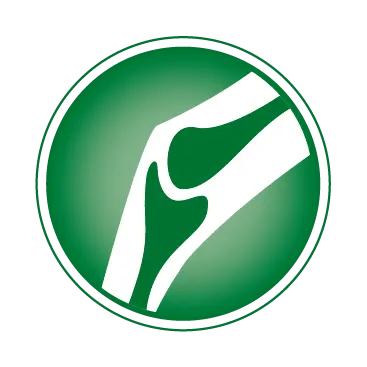 Strong bones and joints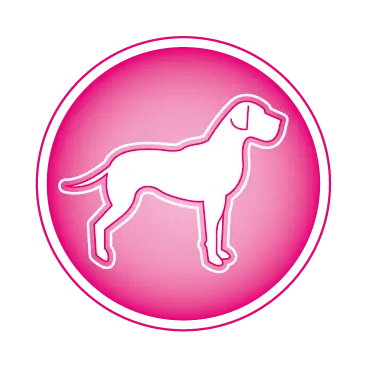 Supports immune system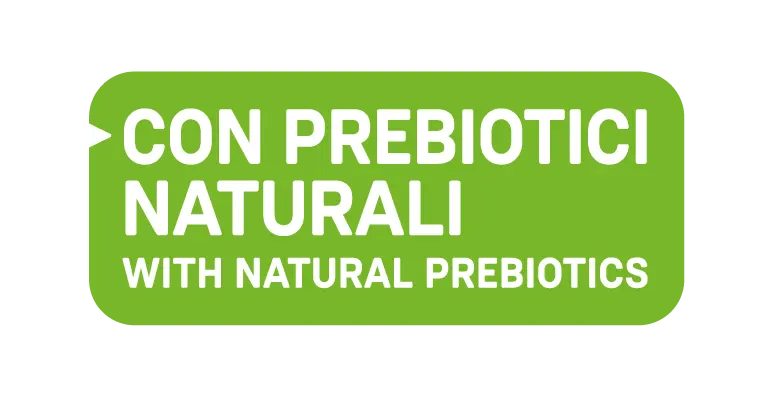 With natural prebiotics

Complete and balanced pet food for large-sized puppies in the second period of growth (up to 24 months old).
Complete and balanced pet food for large-sized puppies in the second period of growth (up to 24 months old).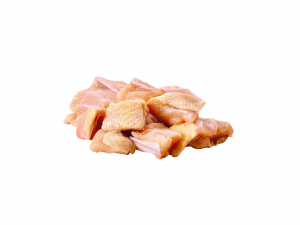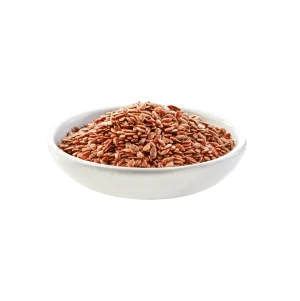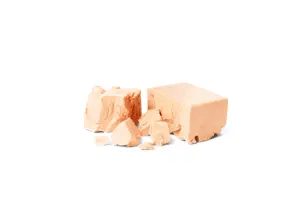 With nucleotides from yeast
Composition: dehydrated chicken and turkey proteins 21% , fresh chicken 18% , maize , rice , maize meal "fioretto" , poultry fat , dehydrated peas , hydrolysed animal proteins (poultry, pork, fish) , linseed* 2% , maize protein , beet pulp* , dehydrated pork proteins , brewer's yeast , minerals , dried chicory root concentrate (source of inulin)* 0.6% , lignocellulose , powdered dried apple* 0.15% , powdered lemon concentrate* 0.1% , bioactive collagen peptides 0.06% , nucleotides from yeast* 0.05%. , *Specific natural origin ingredients.

Nutritional Additives: vitamin A 27000 IU, vitamin D3 1200 IU, vitamin E 355 mg, copper(II) sulphate pentahydrate 33 mg (copper 8.8 mg), iron(II) sulphate monohydrate 260 mg (iron 86 mg), potassium iodide 1.9 mg (iodine 1.4 mg), sodium selenite 0.2 mg (selenium 0.1 mg), zinc sulphate monohydrate 405 mg (zinc 148 mg), manganous sulphate monohydrate 123 mg (manganese 40 mg)., Technological additives: clinoptilolite of sedimentary origin 4000 mg.

Analytical Constituents: crude protein 28.5%, crude fat 14.5%, crude fibre 3%, crude ash 6.7%, omega 3 0.8%.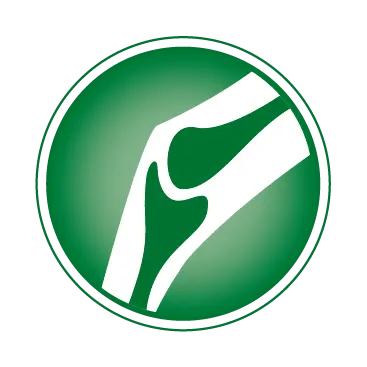 Strong bones and joints
Due to omega 3 from linseed, bioactive collagen peptides, minerals and vitamins that contribute to maintain strong bones and joints.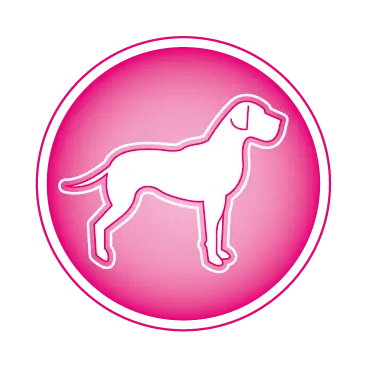 Supports immune system
Due to nucleotides from yeast and a high protein level that contribute to the normal function of the immune system.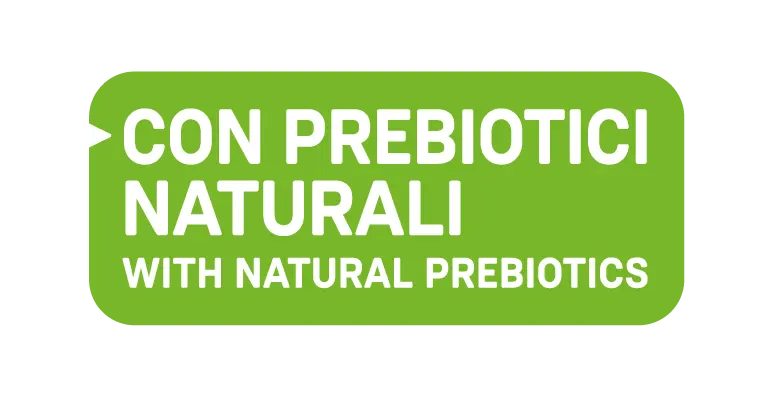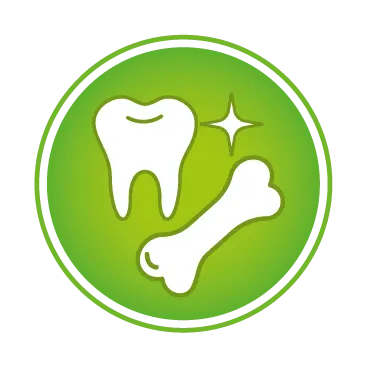 Strong teeth and bones
Contributes to an optimal development of teeth and bones thanks to minerals and vitamin D.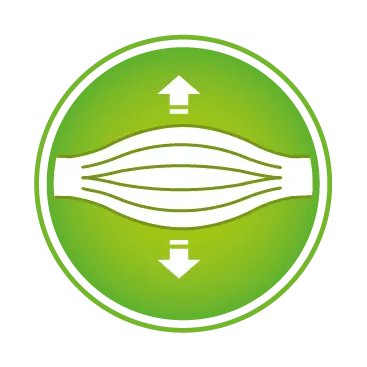 Optimal lean growth
Its high level of quality proteins from chicken helps to develop muscle mass.
With fruit,
which contains antioxidants of natural origin.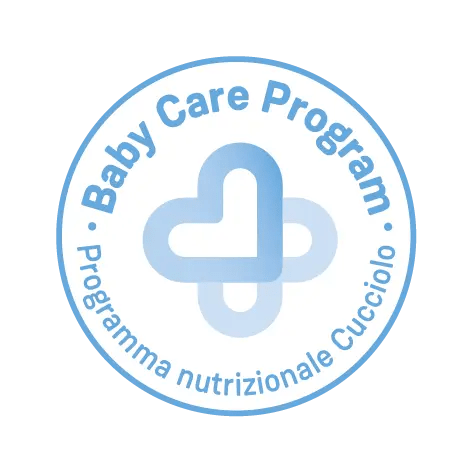 BABY CARE PROGRAMNutritional program to accompany your puppy during the different phases of growth.
Helps to take care of your puppy during the second phase of growth thanks to a mix of balanced nutrients such as protein, vitamins, minerals, omega 3 fatty acids, prebiotics and nucleotides from yeast.
Dog adult weight (kg)
Daily amount (g)
9-12 months
13-15 months
16-18 months
19-24 months
30
420-410
405
Adult
Adult
35
475-460
455
Adult
Adult
40
525-510
510-505
Adult
Adult
45
575-560
555-550
515
Adult
50
620-605
600-595
560
560
55
670-655
650-640
600
600
60
720-700
695-690
650-645
640
70
810-790
785-775
730
725
80
900-890
885-875
820-810
805