Adult Maxi with Tuna
Adult Maxi with Tuna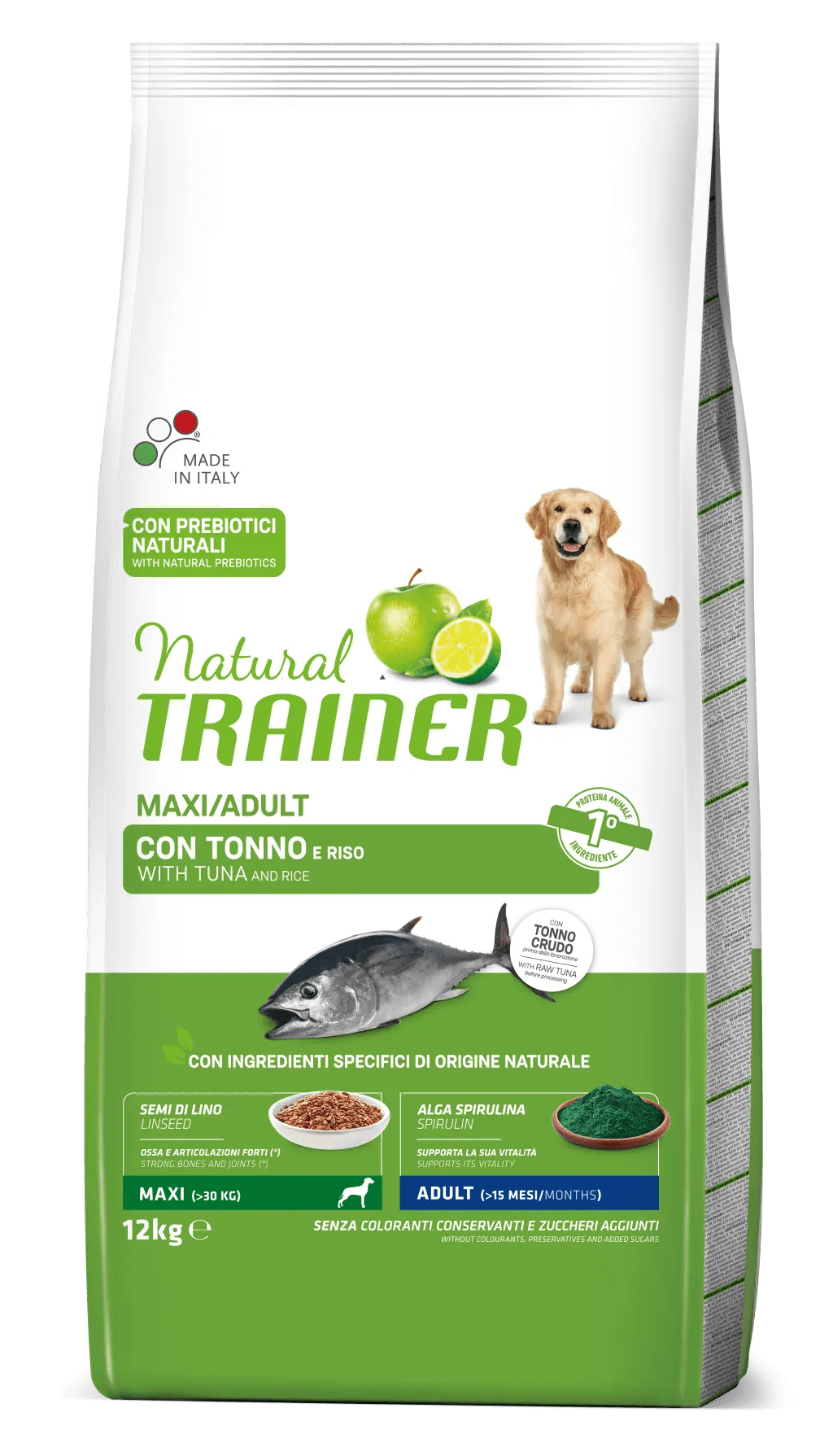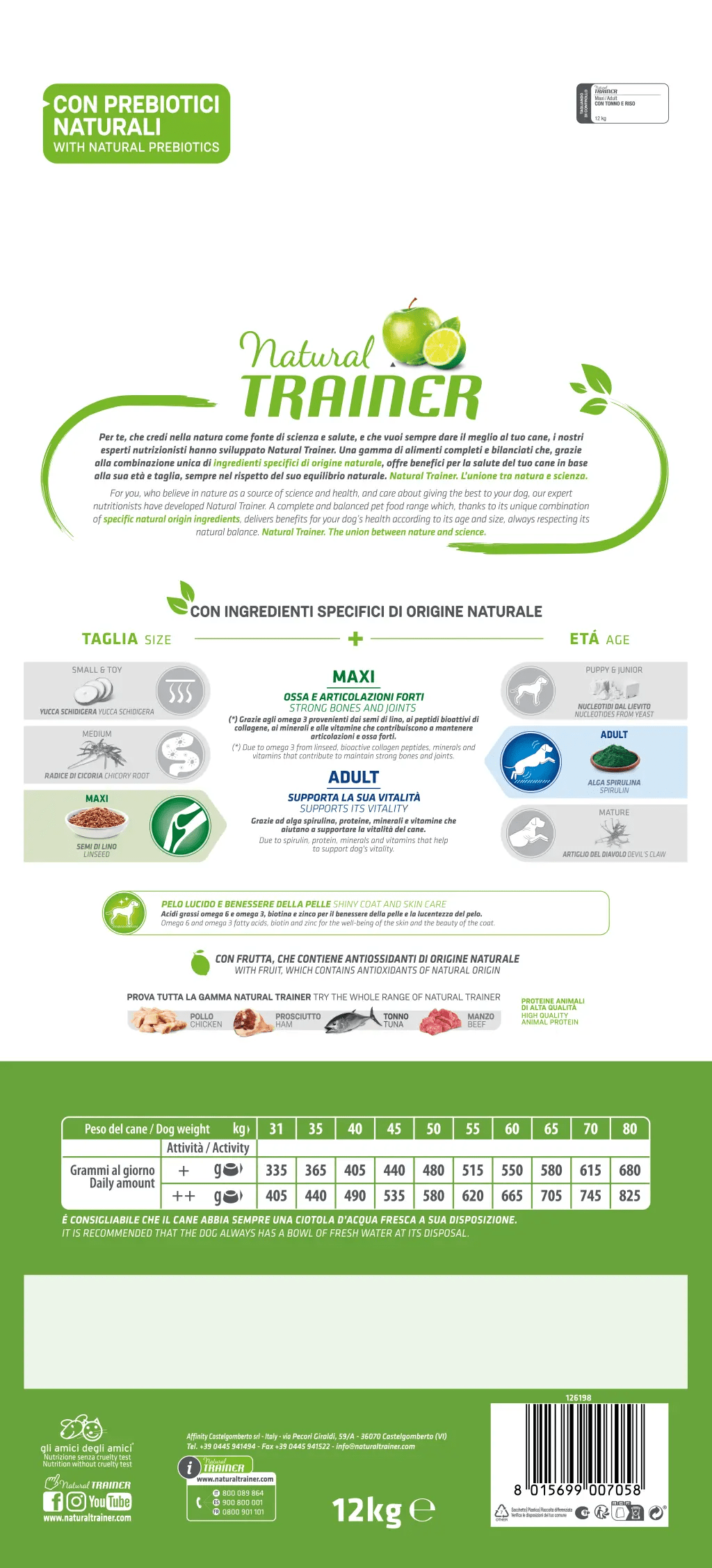 Adult Maxi with Tuna
Adult Maxi with Tuna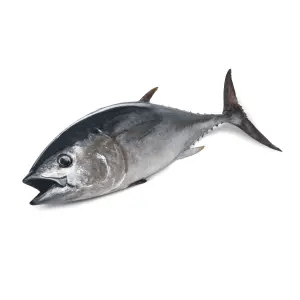 With Tuna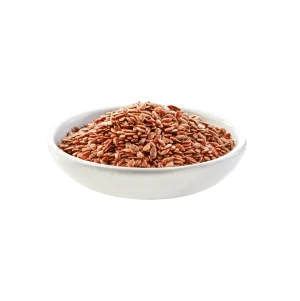 With linseed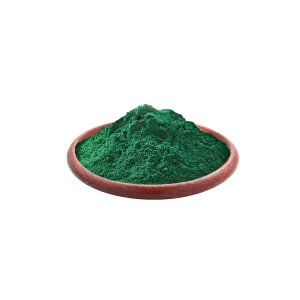 With spirulin

Complete pet food for large-sized adult dogs.
Complete pet food for large-sized adult dogs.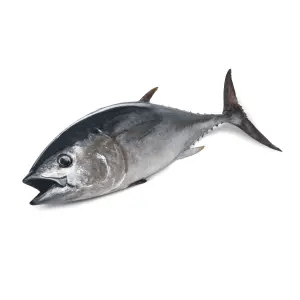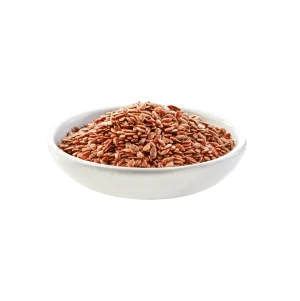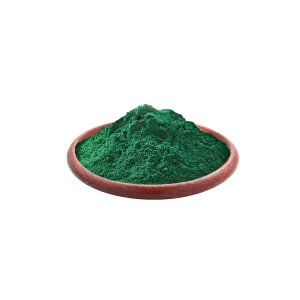 dehydrated chicken and turkey proteins , maize , fresh chicken , maize meal "fioretto" , rice 11% , fat of animal origin , tuna 4% , hydrolysed animal proteins , beet pulp* , linseed* 2.5% , dehydrated tuna proteins , maize protein , maize oil , minerals , yeast autolysate 0.75% , dried chicory root concentrate (source of inulin)* , lignocellulose , powdered dried apple* 0.15% , powdered lemon concentrate* 0.1% , spirulina (Arthrospira platensis)* 0.1% , bioactive collagen peptides 0.06%. , *Specific natural origin ingredients.

Nutritional additives: vitamin A 26000 IU, vitamin D3 1350 IU, vitamin E 355 mg, copper(II) sulphate pentahydrate 49.13 mg (copper 12.5 mg), iron(II) carbonate 310.5 mg (iron 150 mg), coated granulated calcium iodate anhydrous 3.85 mg (iodine 2.5 mg), sodium selenite 0.44 mg (selenium 0.2 mg), zinc oxide 193.4 mg (zinc 156 mg), manganese(II) oxide 45.1 mg (manganese 35 mg)., Technological additives: clinoptilolite of sedimentary origin 4000 mg.

crude protein 26%, crude fat 14%, crude fibre 3%, crude ash 6.5%, magnesium 0.1%, Omega 3 0.9%, Omega 6 3%.
Recommended use: introduce the food gradually when it's the first time. Serve as is or lightly moistened with warm water. Adapt the number of meals and the recommended daily amounts shown in the attached table according to your dog's needs. You can combine kibbles with the corresponding moist food, remembering to adjust the daily ration. Always have a bowl of fresh, clean water available. Store the food in a cool, dry place. Always close the pack after opening. *The image is intended only for illustrative purposes. The ingredients can be used fresh, dehydrated or in the form of dried concentrates.